Unlimited: Jesus Invites Us To Laugh
Feb 20, 2020 603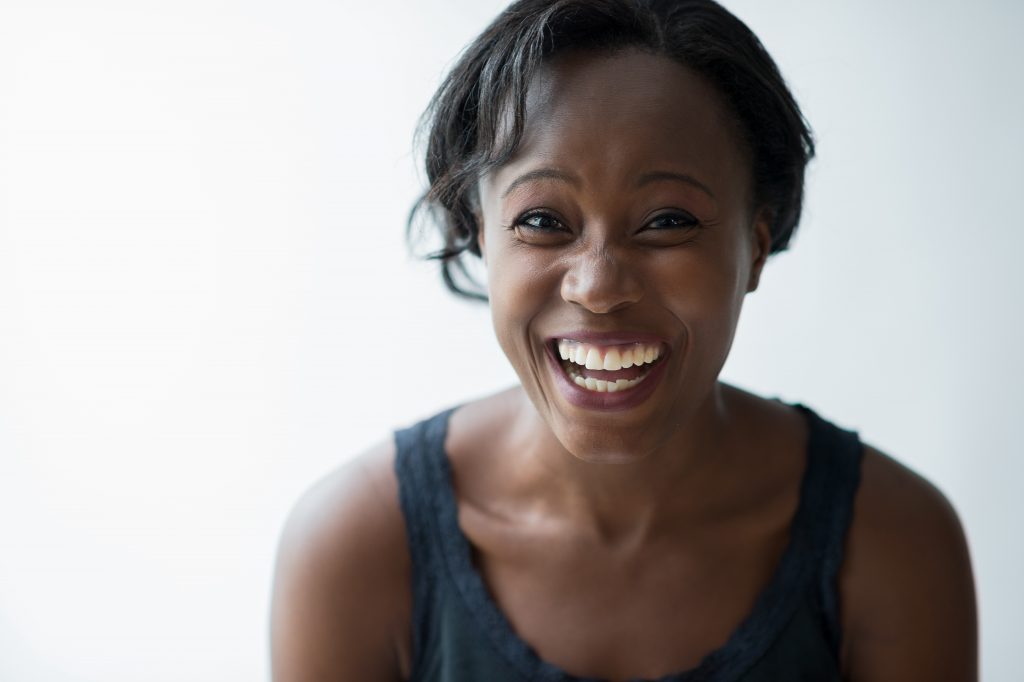 God… has anointed you with the oil of gladness (Hebrews 1:9, NKJV).
We think of our Lord as a man of sorrows and acquainted with grief and this is correct. We would never find comfort in a man who knew only laughter.
We're not told about the laughter of Jesus and yet the Bible does say that he was "anointed … with the oil of gladness" (Hebrews 1:9). Think about the humour Jesus uses when he says thing like: "Why do you see the sawdust in your neighbour's eye and not the log in your own?" "If the blind lead the blind, shall they not both fall into the ditch?" "They strain out a gnat, and swallow a camel." The only reason we do not laugh at such expressions is because we have a feeling that it would be irreverent. Either that, or we don't really think about them sufficiently to appreciate the full picture Jesus was describing.
Human beings were intended to laugh. There is such a thing as the laugh of faith, rejoicing in the assurance that God is not only good, but more than good. He delights in our joy and has made provision that it should be a joy that will last forever. Next time you enjoy a really good laugh, remember that it can also be a symbol of the bubbling joy of the gospel.
– Des Ford (adapted)
Eli's Reflection: What can you do this week to put more laughter in your life? I'm not talking about the kind of laughter that you do in front of the TV, but the kind of laughter that is shared with someone else, and that builds relationships. Plan it and do it.