Unlimited: Let Your Prayers Be According to God's Word
May 13, 2020 751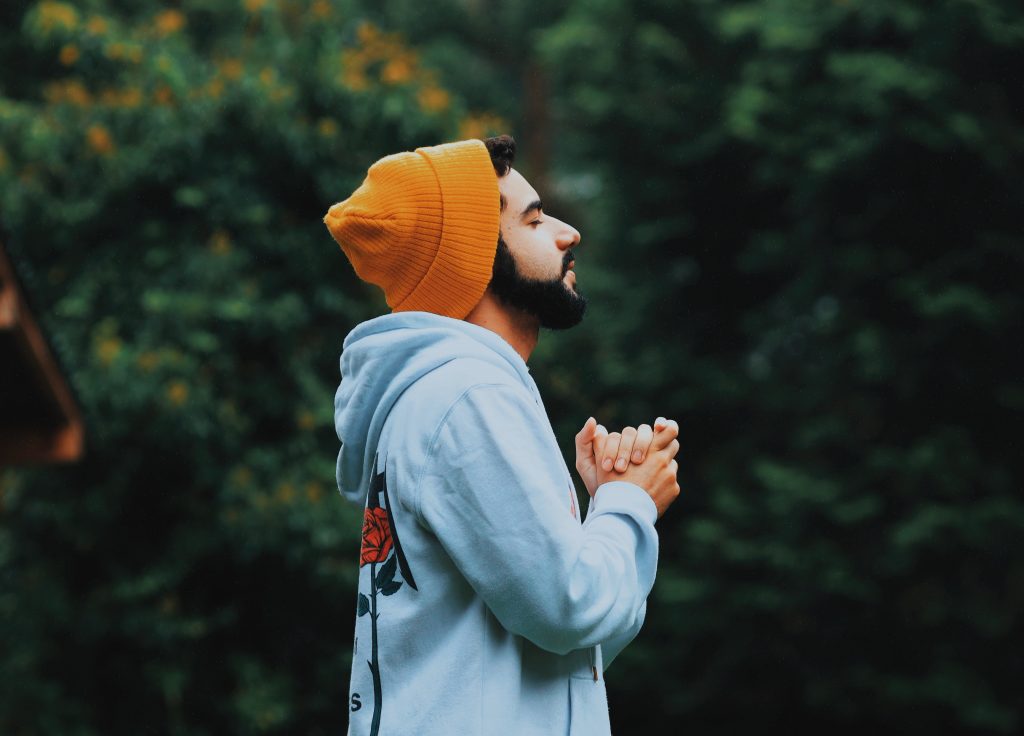 Now this is the confidence that we have in Him, that if we ask anything according to His will, He hears us. (1 John 5:14, NIV).
If you pray according to the principles of God's Word, it is genuine prayer. But if your petition is for things outside of God's Holy Book, it is blasphemy, or at best vain, empty words. David, when he prayed, kept his eye on the Word of God, "I am laid low in the dust; preserve my life according to your word" (Psalm 119:25). And again, "My soul is weary with sorrow; strengthen me according to your word" (Psalm 119:28).
The Holy Spirit works on the heart of the Christian through the Word of God; and it is the Word that motivates a person to go to the Lord.
Our Lord Jesus Christ himself did not pray except in accordance with the Word, even though his life was at stake. He said, "Do you think I cannot call on my Father, and he will at once put at my disposal more than twelve legions of angels? But how then would the Scriptures be fulfilled that say it must happen in this way?" (Matthew 26:53–54).
Jesus was saying, "If there was just one word for it in the Scriptures, I would soon be out of the hands of my enemies. Angels would come to help me. But the scripture does not warrant this kind of praying."
– John Bunyan (adapted)
Eli's Reflection: To pray in accordance with the Word, you must know the Word. Are you involved in a regular plan for Bible study? Why don't you start one with some friends?