Share Good News Unlimited with Five Friends!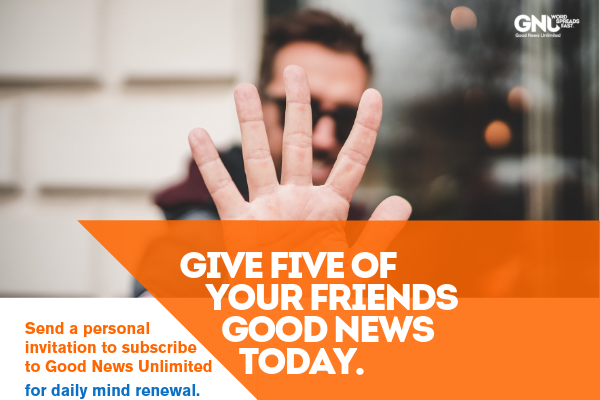 As a subscriber of the Daily Good News Unlimited Devotional you have experienced the power of a habit to renew your mind on a daily basis.
Now let your friends experience what you have experienced by inviting them to sign up for a free subscription themselves.
Just complete your details and theirs below, we will take care of the rest!