Unlimited: Believe in Jesus
Dec 6, 2019 1048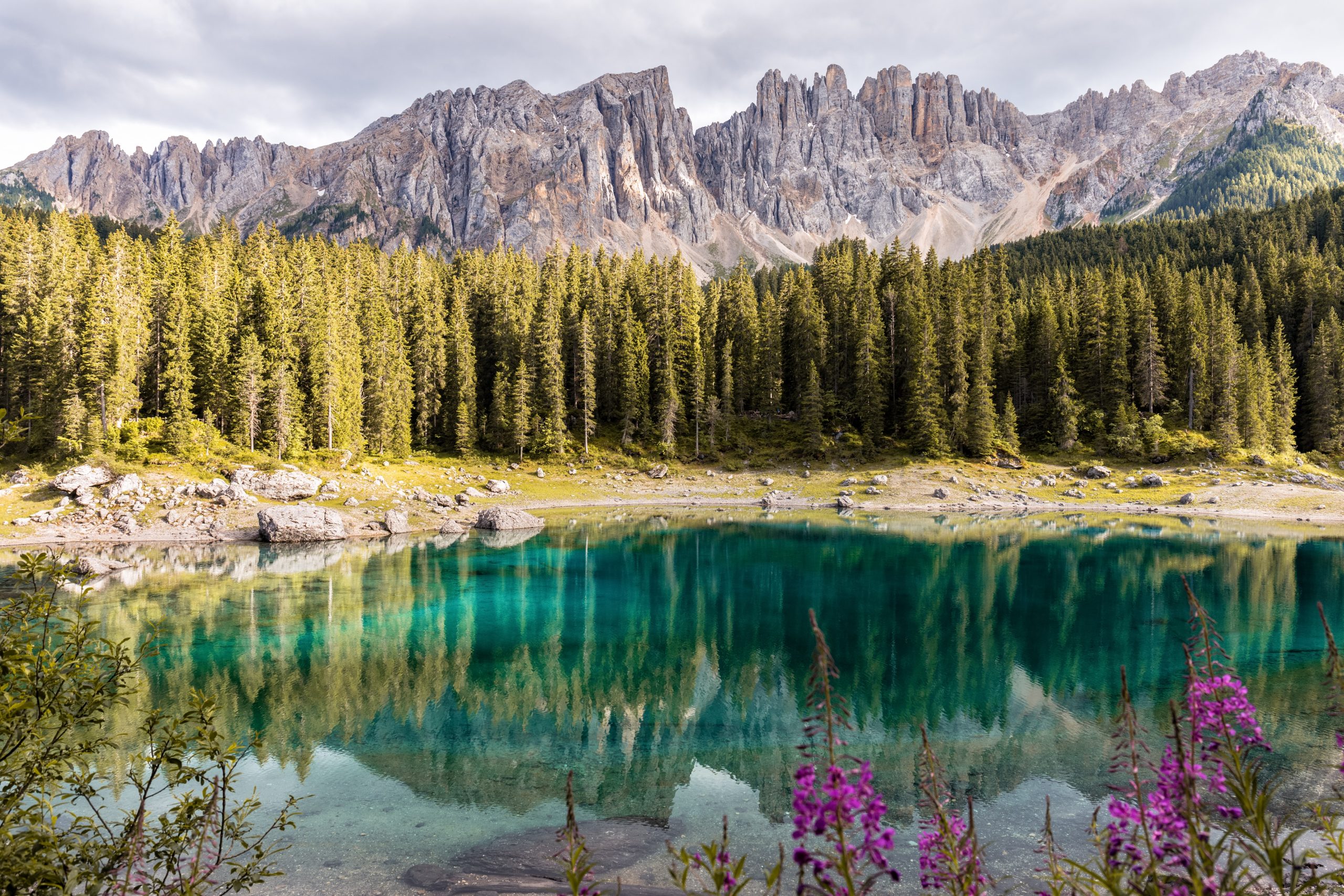 He who hears My word and believes in Him who sent Me has everlasting life, and shall not come into judgment, but has passed from death into life. (John 5:24, NKJV).
Nearly one hundred times (98 to be exact), John's Gospel uses the word, "believe." It's there in almost every chapter.
Believing is receiving, and receiving is believing. "As many as received Him, to them He gave power to become the sons of God, to them who believe on His name" (John 1:12 KJV). Chapter after chapter, John asks, "Do you believe?" The person who believes in Jesus is not condemned.
He who believes on Him is not condemned: but he who does not believe is condemned already because he has not believed in the name of the only begotten Son of God (John 3:18, NKJV).
We have eternal life now (John 5:24), in Christ. The moment I believe, I am not only not condemned. I am justified!
Justification is not forgiveness. In a practical sense, it includes forgiveness, of course. But the word means much more. It means to be treated as innocent. The essence of the Gospel – the Good News – is that God calls the repentant sinner perfect the moment he or she believes. Though we are not good, God declares us righteous, for Christ's sake.
John's Gospel is asking, "Do you believe? Have you received? Do you have life eternal? Have you received the favourable verdict of the Last Judgement now?"
– Des Ford (adapted)
Eli's Reflection: You are no longer condemned if you have answered John's plea to believe. Whom have you told?