April Issue of Unlimited: The Magazine Now Available Online
May 17, 2014 1389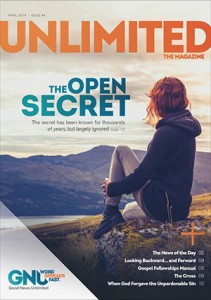 The April issue of Unlimited: Magazine is now up on our website for you to read and share online.

[vc_button title="Click here to download" target="_self" color="default" href="http://tinyurl.com/ljjpzws"]

Don't forget, you can receive current print issues by subscribing for free. Click here to subscribe for free.

Please share this great news with your friends!