Choose the Right Vine
Oct 21, 2019 4000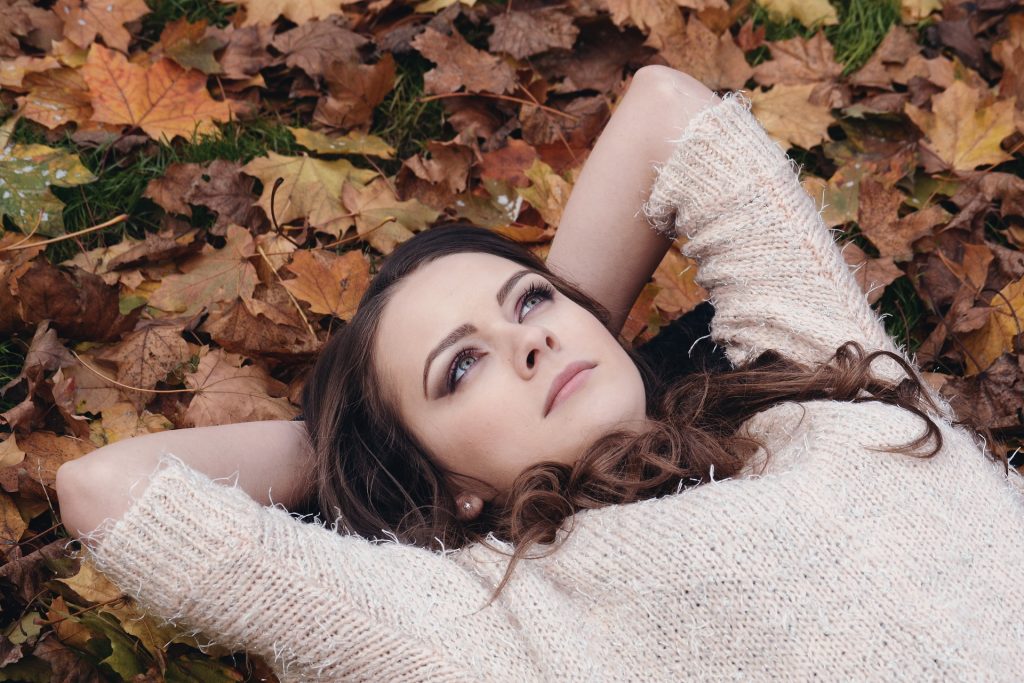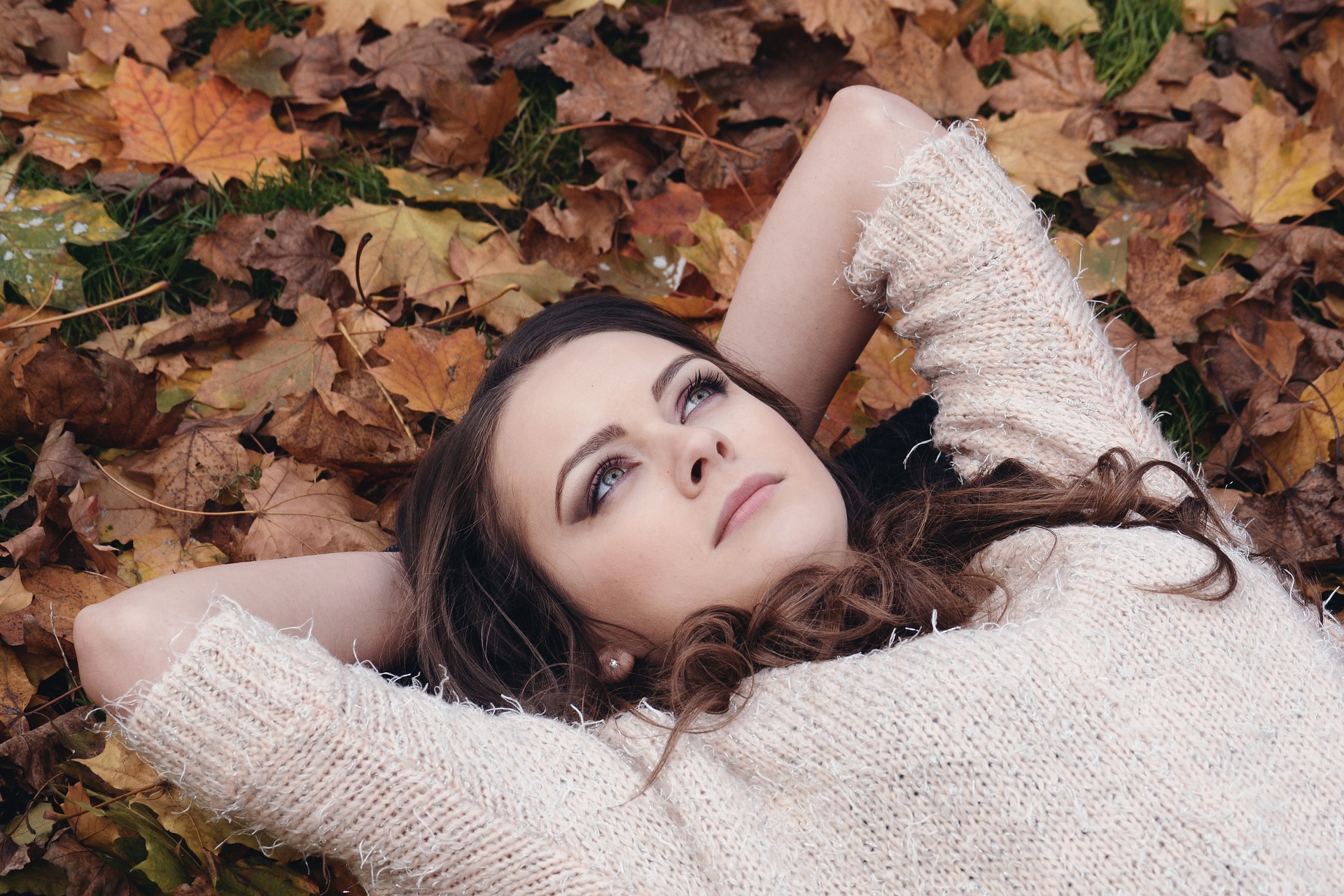 When Jesus got up from his last supper with his disciples, he said to them, "Come on, let's go" (John 14:31, paraphrased.) As he starts the walk to Gethsemane, he knows his time is short, and he focuses his teaching on what is most important to help sustain them through the trials to come. This is what he teaches them:
I am the true vine… you are the branches(John 15:1,5, NIV).
Jesus is telling his disciples that it's important to find the right source.
There are many things that people try to plug into as their source in this life: money, power, pleasure, sex, career, education. These people will inevitably find that their lives will wither and dry up like dead branches, and they will be cut off and cast into the fire. So, there are many false vines. None of these things are the true source.
However, when Jesus referred to himself as the true vine, he actually had a very specific false vine in his sights! All through the Old Testament, Israel is referred to as a vine that God planted to bear fruit. As in Psalm 80 and Hosea 10:1. The disciples all understood that the vine represented the Jewish race and the Jewish religion.
Every time that the Jews would come to Jerusalem to celebrate Passover or one of their other great feasts, they were reminded that their religion was the true vine. They had to go up through the great southern steps into the temple, then through a gate and through a great underground vestibule that continued to lead up into the temple itself. That gate and the vestibule were covered with carvings of vines, to remind them that the Jewish religion was the vine.
Choose the Right Vine and Your Life Will Flourish
But now, Jesus was saying, the true vine wasn't Israel. Now, he says, "I am the true vine." Jesus is saying that religion isn't the source; instead, he himself is the source. This was an entirely radical idea for his Jewish disciples.
You see, the Jewish people had taken their job seriously. They understood that their religion was the vine through which the blessings were to come to the nation. They had learnt, after the Babylonian exile, that unless they produced fruit, they would be rejected as the vine. They would be cut off. So they focused on producing fruit in order to continue being part of the vine. That's what religion teaches us.
But, like many followers of God today, the Jewish people had it back the front. Jesus is teaching here that you don't produce fruit in order to be part of the vine. Instead, because you are connected to the vine, you will produce fruit.
Religion says, "If you do good, then God will accept you." But Jesus says, "God has already accepted you. Accept that and you will do good."
Don't be fooled by everything in this world that claims your attention. Don't be misled by everything that claims to be the source. And especially, don't be fooled by some kinds of religion. Religion can be good when it points you to the source, but it's very, very bad, when it claims to be the source itself.
Choose the right vine as your source, and your life will flourish. Choose Jesus.
– Eliezer Gonzalez
---
---
---
---
---
---
---
---
---