Doing Justice to God – by Bilyana de Soto
Jan 9, 2016 1879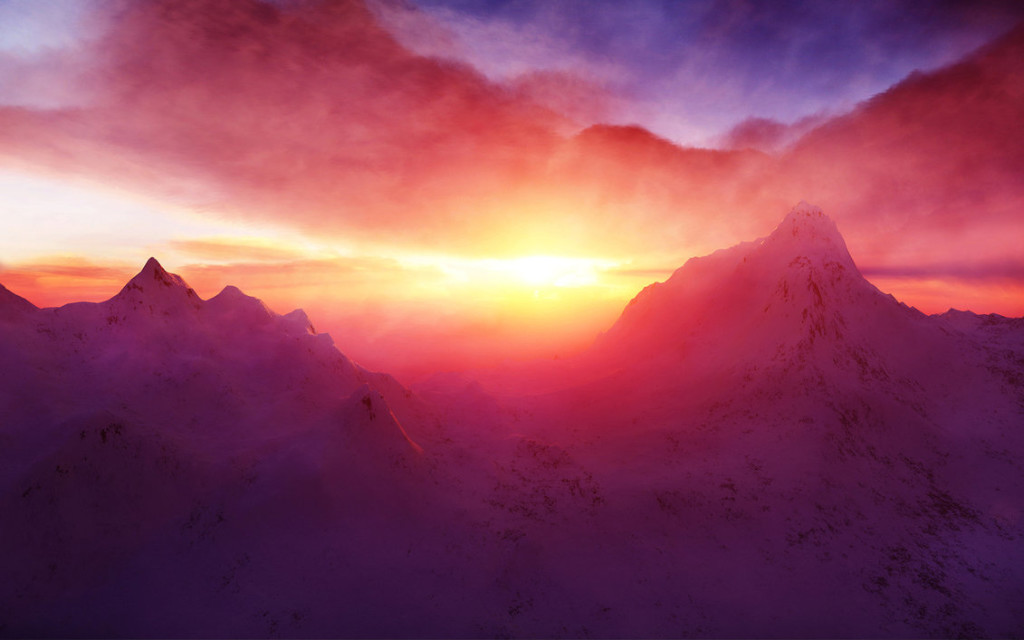 Every time I want to write about God, I become acutely aware of my limitations as a mere mortal, finite and tethered to here and now, yet daring to speak about the infinite God. Yet you and I can and do speak about Him with confidence, because He has spoken to us about Himself, and He has revealed Himself in Jesus Christ.
Much of Christianity does not do justice to the kind of God He is, and to what He has done for us. Turning the focus away from God and onto ourselves causes us to doubt where we could celebrate in joyful assurance instead. If there is one certainty that you and I can hold on to with the tightest of grips, it is that the God of the Bible is far more wonderful than we can ever imagine and express. No wonder the Psalms are full of verses such as:
Great is the Lord and most worthy of praise. – Psalm, 96:4.
We owe it to ourselves to get to find out more about His 'greatness', about the God who wants to be known, who has revealed His name/s and who calls you by your name. This is close-up and personal. This is not just knowing about God, this is knowing Him. Be awestruck by who He is. God wants you to get to know his attributes so you can develop a more trusting, deeply satisfying and faithful relationship with Him. As you spend time in His presence, your spirit will soar to worship Him more joyously, to trust Him more fully and to serve Him more faithfully. Are you seeking pleasures that satisfy? Then hear this:
You make known to me the path of life; in your presence there is fullness of joy; at your right hand are pleasures forevermore. – Psalm 16:11.
– Bilyana De Soto