From Eliezer to You
Dec 12, 2014 2635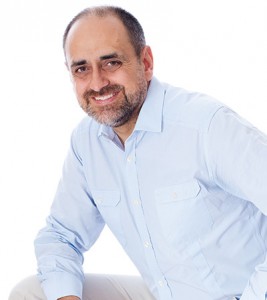 Every couple of weeks, I travel to visit Des and walk with him. It really is a highlight for me to walk beside the ocean and discuss theology, the gospel and GNU with a man I greatly respect.
Des has been praying for many years that the ministry of GNU would be able to continue. And now, by the grace of God, his prayers and yours are being answered in greater ways than anyone would have thought possible.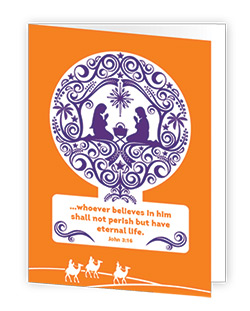 To celebrate our growing ministry this Christmas, we are giving you the opportunity to send your own personalised Christmas card to one of our Gospel Fellowships in a needy part of the world. They are our brothers and sisters in the great GNU family and in the gospel faith, and I know they would deeply value your support!
Through your generous gifts, we are also launching our weekly online TV gospel show, called Unlimited. The show will be broadcast on our website starting this month, and will help generate content for our worldwide media work.
From Des, myself, the board and all of us here at GNU, thank you for your partnership this year, and we pray you will have a happy and safe Christmas season!
Encourage a fellowship with your Christmas message
---