Five Reasons Why You Shouldn't Obey God
Jan 4, 2021 3278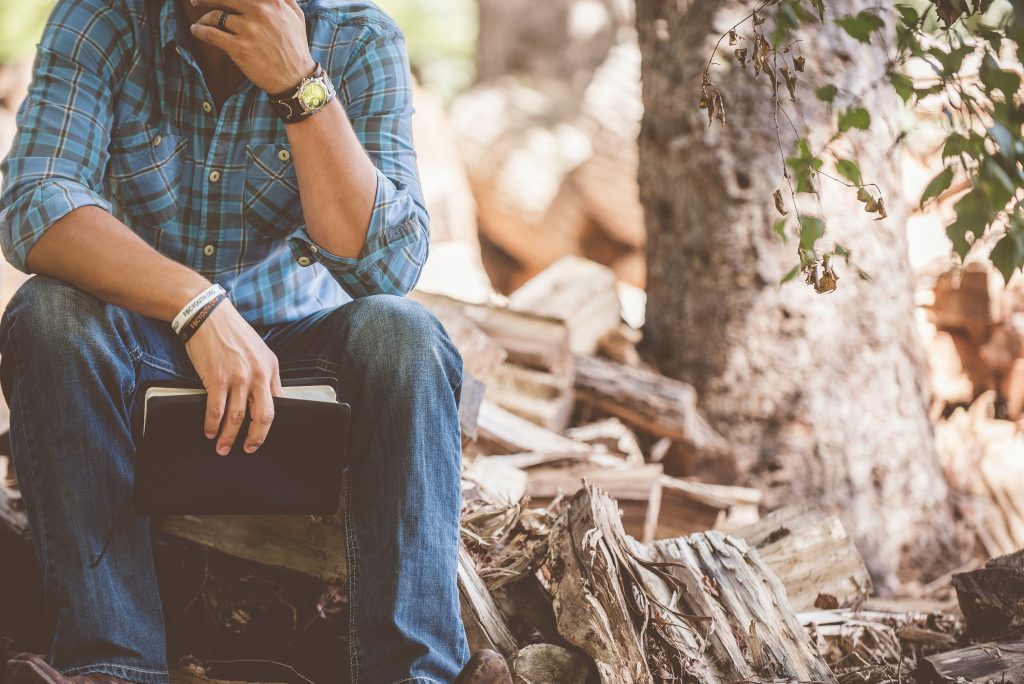 I could never tell you that obedience isn't important. The Bible tells us over and over just how important it is. But most religious obedience we see in the world around us is not only unacceptable to God, but also downright dangerous. So, here is a list of reasons why you shouldn't obey God.
1. To feel better about yourself
Examine yourself carefully. Are you trying to obey God to feel better about yourself? That's always going to end up badly. Trying to feel good about yourself based on your performance doesn't work for two reasons. This is a selfish reason for trying to obey God, and selfishness will always end up making you feel worse about yourself.
Even worse, no matter how hard you try, you will never come to the point that your performance will never be good enough. Trust me, I've been there!
2. To get rich
There are some Christians who have an Old-Testament style thinking that says that if they obey God, then God will shower them with financial blessings. And there are some preachers out there who exploit people's poverty and needs with just that kind of thinking. But that's not how it works.
Just think of the example of Jesus, surely the most obedient person who ever lived. He was poor in material things. He died naked, with not even a filthy rag of clothing to his name.
It's best to let God decide how he will bless us.
3. To be accepted by your church community
Some people will follow the rules of a particular community in order to feel accepted and part of the group. Unfortunately, often the rules of religious communities are not the same as the obedience that God wants from your life.
But even if the community's rules are Biblically-based, and good in themselves, when we obey in order to be accepted by any community or any person, we become a slave of the one whom we obey. God doesn't want that kind of obedience.
4. To be more loved by God
I've heard parents tell their children, "Be good or else God won't love you!" These children are being set up for failure in their lives. They are being set up to not only despise themselves, but also to hate God!
The truth is that your obedience or disobedience doesn't make God love you any more or love you any less. God's love is based on the desire of the giver and not the worth of the receiver.
5. To be saved
If you're trying to obey God in order to be saved, you are completely off-course in your religion. And if there is one thing that the Bible teaches us most clearly, it's that we are not saved through our own works, but instead by the grace of God, which we access through faith in Christ.
If Not For These Five Reasons, Why Should You Obey God?
Obedience to God is a very important in the Christian life. How can you call yourself a follower of Jesus if you're not willing to follow him?
Obedience to God is the fruit of your salvation, and never the root. And you should always distinguish between the root and the fruit. That's what makes all the difference.
If you are obeying God as the grateful response of the transformed, Spirit-led heart for the gift of life in Christ, then you are obeying for the right reason.
While your obedience will never be perfect this side of eternity, you will still receive a perfect reward. The reward won't be for your obedience, but for putting your trust in Jesus. And the deeper your relationship with Jesus becomes, so too will your obedience.
---
---
---
---
---
---
---
---
---
---
---
---
---
---
---
---
---
---
---
---