Forgive and Forget
Apr 30, 2018 1975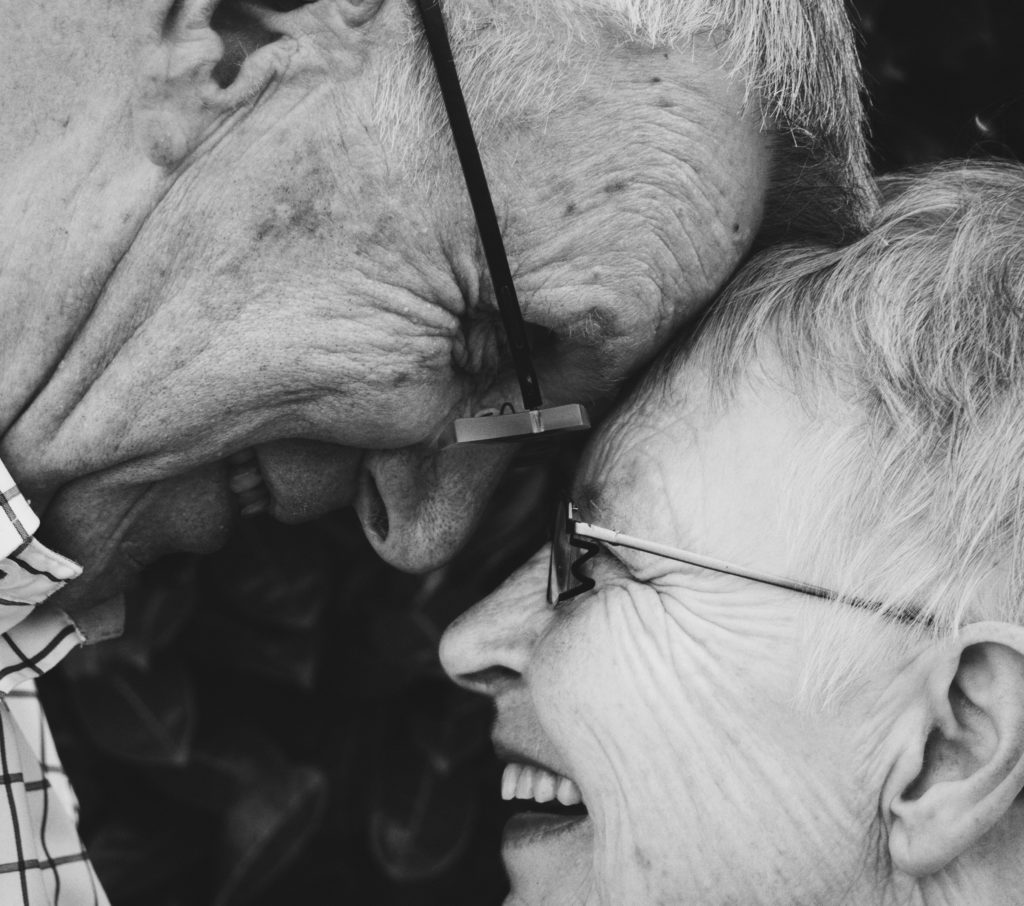 When God forgives our sins, he both forgives and forgets:
I, even I, am he who blots out
your transgressions, for my own sake,
and remembers your sins no more (Isa 43:25, NIV).
This doesn't mean that God literally forgets, because God is omniscient, which means he always knows everything. That means that he always remembers everything. What this means is that God, from the moment he has forgiven us, treats us for all intents and purposes as if we had never ever wronged him. He restores us completely to the standing we had with him before we fell.
The ideal is God's way of forgiving. The ideal is to forgive and forget as he does. Love keeps no record of wrongs (1 Cor 13:5).
However, it isn't possible for us to "forgive and forget" in the same way that God does, because we aren't God. We simply aren't perfect like God.
Also, it can take us a long time to heal from the wounds that someone has inflicted on us – the results in our lives of the hurts we have suffered. It isn't possible to actually forget what has been done to us in an absolute way. We all have memories.
It's good to remember that when we have been hurt by others, God treats us as parents treat their little children who have been hurt by someone else – with mercy, sympathy, and love. He knows that we need time to heal from our wounds.
What we can do is to "forgive and forget" in the sense of taking the decision that you will choose to forgive the person who has wronged you for the sake of Jesus Christ, and move on with your life.
It doesn't happen right away. It's a process.
That's not an easy decision. You know that you will still carry the hurt with you. You know that you still need to heal. But once you come to the place where you decide to forgive someone from your heart, something very special happens. God heals your wounds.
It doesn't happen right away. It's a process. But as you pray for more grace and kindness – the grace to forgive and keep on forgiving – God sends his grace into your life more and more. And as your own wounded heart is healed, you will more and more see the other person as God sees them… both forgiving AND forgetting… treating them as if they had never sinned against you. We must never let a root of bitterness spring up in our hearts (Heb 12:15).
However, all of this doesn't mean that the wrongs someone has done against you don't have consequences. Depending on how you have been wronged, there may be lasting consequences. God doesn't want you to wrongly expose yourself to more hurt. For example, a rape victim is right to view the perpetrator in a different light after the offence, and to take precautions. It is right that a child abuser not be allowed to hold positions in which they will be in unsupervised contact with children. Wrong-doing has consequences. But forgiveness is something else.
"Forgiving and forgetting" refers to how you treat a person within your heart. You can choose to forgive; to not hold the offence of the person against them personally. When you do that, the Spirit of God will start a process in your heart by which the hard edges of your hurt will be softened. And then, with time, when you remember what happened, it will be without bitterness towards the other person. God's grace allows you to both forgive the offense and to heal the hurt.
None of this is easy. It can be the hardest thing in the world. But by the grace of God we can overcome all things.
– Eliezer Gonzalez

---
---
---
---
---
---
---
---
---
---
---
---
---