Forty Winks We Need Not Fear – by Desmond Ford
Sep 12, 2015 1895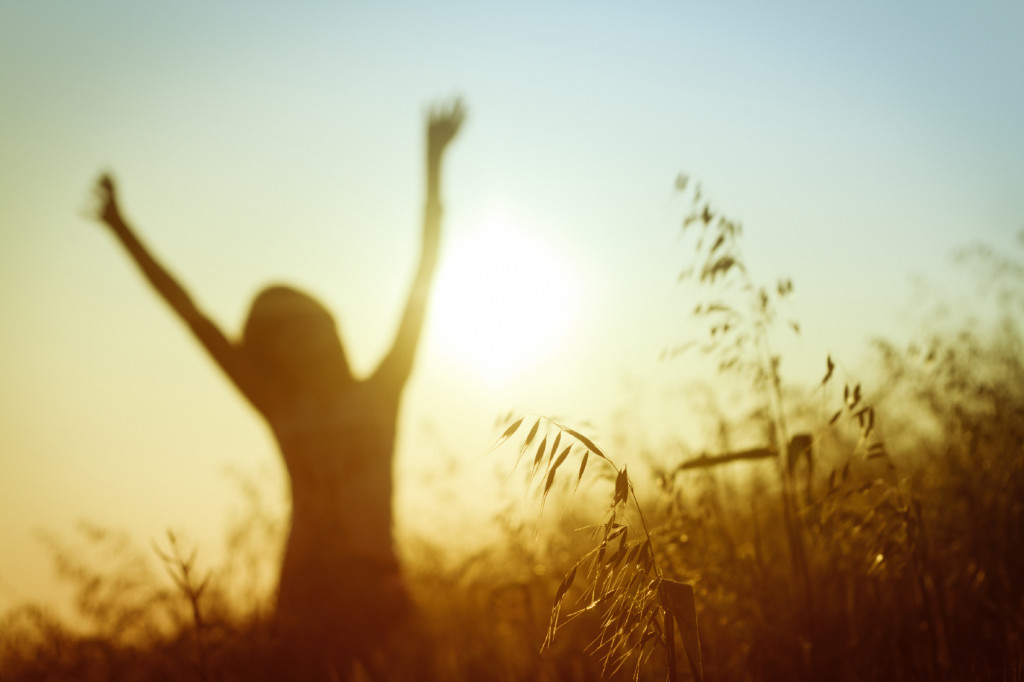 Two thousand years ago, One appeared in time and space – One who solved the enigmas of life and death. He broke up every funeral He attended, including His own. The names of Nain, Jairus, Lazarus, ard Golgotha remain as historical allusions to Christ's triumph over death. He Himself has broken death's chains and risen victor over the grave. He is our sole authority in this realm, and we do well to seek His testimony regarding death.
Both before and after His own death Christ spoke with certainty upon this theme of his victory over death. His words are words of hope, courage, and assurance such as none other has ever spoken on this dread topic. To those who believe in Him, He says, "Fear not; I am the first and the last: I am he that liveth, and was dead; and, behold, I am alive for evermore, Amen; and have the keys of hell and of death." "I am the resurrection, and the life: he that believeth in me, through he were dead, yet shall he live; and whosoever liveth and believeth in me shall never die." Revelation 1:17,18; John 11:25,26.
If Scripture declares that man is a mortal, dependent being, how may immortality become his?
"All that a man hath will he give for his life," records the writer of Job, and yet the Word of Inspiration declares that some will surrender even life itself for love's sake. "Greater Jove hath no man than this, that a man lay down his life for his friends." John 15:13.
Thus there is one thing, and only one, that is stronger than love for life, and that is love itself. Here is the key to immortality. Our God is love. (1 John 4: 8, 16.) Love is a mightier force than even death, and the love of Christ has "abolished death, and hath brought life and immortality to light through the gospel." (2 Timothy 1: 10.) Romans 6:23 tells us that "the wages of sin is death; but the gift of God is eternal life through Jesus Christ our Lord."
Christ satisfied the demands of justice and paid the penalty for a violated law. Because He was visited with the wages of sin, we need not be. "He was wounded for our transgressions, he was bruised for our iniquities: the chastisement of our peace was upon him; and with his stripes we are healed. All we like sheep have gone astray; we have turned every one to his own way; and the Lord hath laid on him the iniquity of us all." "When thou shalt make his soul an offering for sin, . . . he shall see of the travail of his soul, and shall be satisfied." Isaiah 53: 5, 6, 10, 11.
Thus Christ could promise, "If a man keep my saying, he shall never see death." John 8:51. Christ did not mean that a believer, through acceptance of the gospel, would immediately become immortal but rather that the natural death which comes upon all men has for him lost its sting. A believer's faith in Christ renders death as innocuous as "forty winks."
The disciple who leaned on the bosom of his Lord and who penetrated His thought more than any other has summed up the answer sought by our quest. "This is the record, that God hath given tu us eternal life, and this life is in his Son. He that hath the Son hath life; and he that hath not the Son of God hath not life." 1John 5:11,12.
Christianity is not a creed, but a Person. It is not the pursuit of mere outward ritual, but the transformation of the soul by the receiving of the Son of God. To have all else but Him is to have nothing; but to receive Him is to receive all, including eternal life. This Victor over the grave graciously assures each one today that "whosoever believeth in him should not perish, but have eternal life," and He reassures us by adding, "Him that cometh to me I will in no wise cast out." (John 3:15; 6:37.)
– Des Ford. Rom 8:27–32. Adapted from "The Truth About Death"