GNU Launches Radio Ministry in Australia
Feb 2, 2017 1441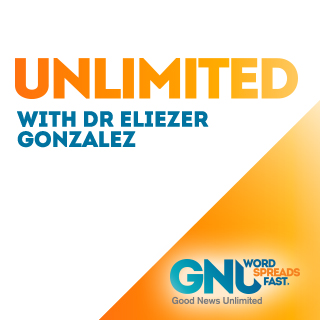 GNU has launched its radio ministry in Australia, with weekly radio spots already being aired in some key regional and metropolitan centres.
The Unlimited radio spots focus on a clear and engaging presentation of the Gospel, with solid Bible teaching. They are being presented mainly on Christian radio stations.
The spots are designed to encourage Christians in their Christian walk, as well as communicating the Gospel to non-Christians, since we know that a large percentage of the audience of Christian radio are non-Christians.
Although the Unlimited radio spots have only been available for a few weeks, they are already being aired on:
Pulse 94.1, Wollongong, NSW
Salt 106.5, Sunshine Coast, QLD
91.9 Fresh FM, Gladstone, QLD
105.1 Life FM, Bendigo, Victoria
Life FM 107.9, Adelaide, South Australia
104.9 Lime FM, Mt Gambier/Limestone Coast, South Australia
This is only the beginning. Because of the positive messaging of the Unlimited radio spots, GNU expects many more radio stations to partner with us over time.
Eliezer Gonzalez, CEO of GNU says,
We have such a vibrant ministry overseas, and we've been praying and for three years so that God would open up the door of opportunity for us to reach more people through radio right here in Australia – and now he has! Thank you to all of our supporters and prayer warriors, and to our God who makes all things possible!