GNU to Broadcast to 230 Million Souls in East Africa
Oct 16, 2014 3025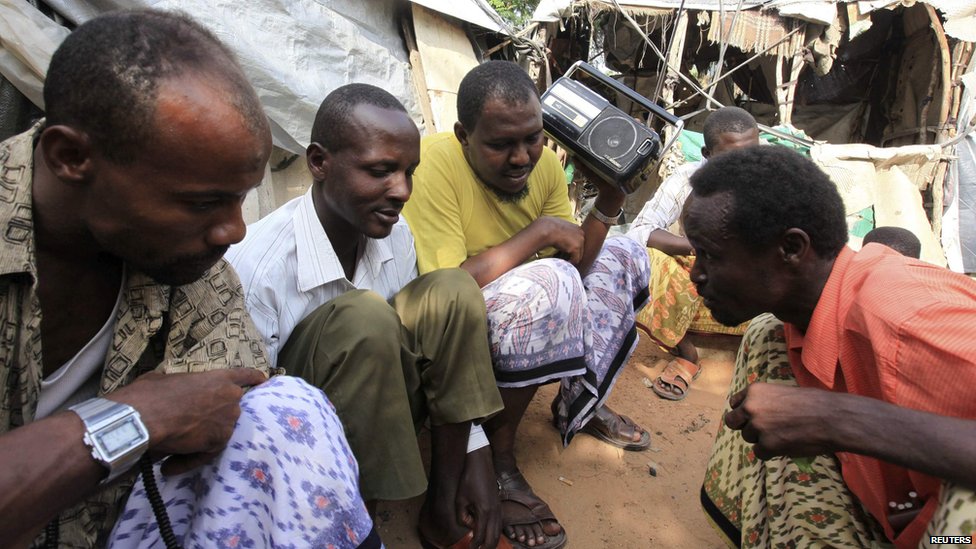 Good News Unlimited has signed a contract with Radio East Africa to broadcast a weekly prime-time gospel radio programme commencing in December.
In this part of the world, radio is the most trusted means of communication. And we have a message that deserves to be trusted!
This shortwave Christian radio station reaches a potential audience of 230 Million English speaking souls in six former British colonies. We will be broadcasting in English, an area of the giant African continent where Christian, missionary radio is greatly needed, and where English is a strong second language in some countries. The areas reached by our radio program will include the countries of Kenya, Uganda, Tanzania, Zambia, Malawi, Congo, Somalia, Burundi, Rwanda, Gabon, Ethiopia, South Sudan, Djibouti, & Eritrea.
Good News Unlimited has been blessed by God with abundant archival audio messages by Dr Desmond Ford. We are also planning to continually record more radio messages by Des and our other speakers, in order to meet the demand for taking the gospel to the world. God has also blessed us with a wonderful international network of supporters and volunteers world-wide who support and share our passion – to play our part in the fulfillment of the Great Commission of Jesus Christ.
Please pray for this gospel initiative, as we go forward in faith.
And "stay tuned" for more announcements in the coming months about how we intend, by the power of God, to reach millions of people for the kingdom.