God Actually Wants You to Be Happy
Sep 2, 2019 3596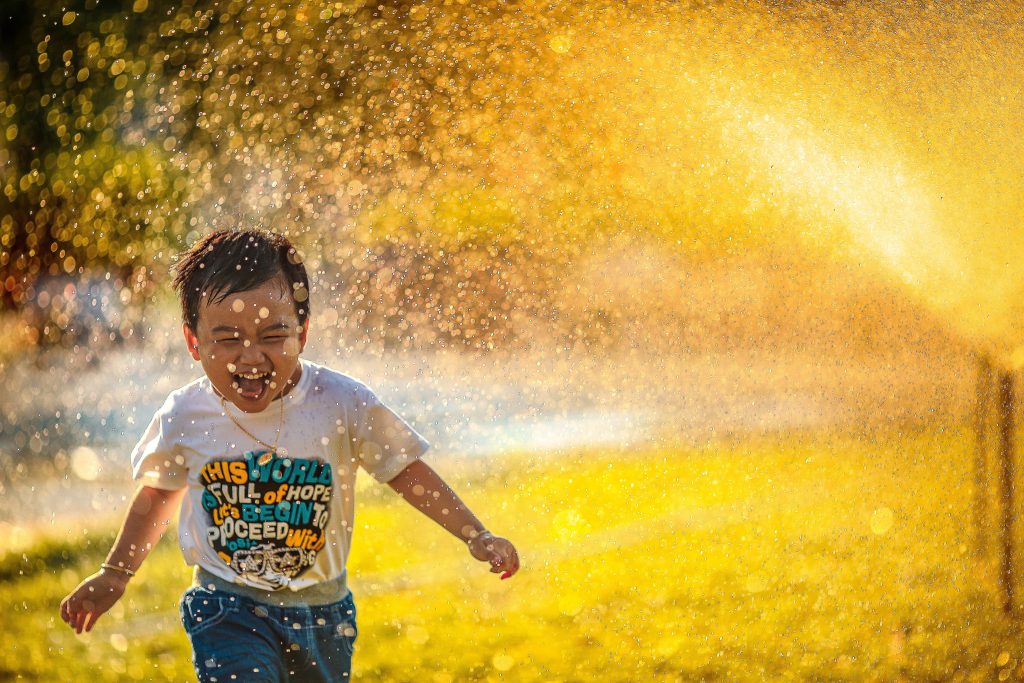 Everything that Jesus said was important, but what if we could pinpoint his most important teaching? One candidate would have to be what Jesus said about the vine and the branches in John 15:1-7.
Here, Jesus is walking with his disciples to the Garden of Gethsemane. He knows that in a short while, he will be betrayed and brutally executed the next morning. It's almost as if Jesus is distilling his teachings and pouring them into his disciples, to prepare them for what will come.
 There is so much in this message of Jesus! However, it seems that his followers have often missed what Jesus says right in the heart of this message:
I have told you this so that my joy may be in you and that your joy may be complete.(v.11).
What Jesus is saying is that the whole purpose of his teaching is joy.
Today, followers of Jesus will commonly say that there is a difference between having joy, and being happy. This is because the word "joy" has become a religious word in our English-speaking culture. When is the last time you heard the word joy used outside of a religious context, and by the way, Christmas is a religious context! Think, for example of the Christmas carol that begins with, "Joy to the world, the Lord has come."
But in the Bible, there's actually no differences at all between happiness and joy. The Hebrew and Greek words that are translated as "joy" are equally translated as "happiness" in other places in the Bible. There really no difference. You can't be a joyful person and be unhappy. All the distinctions that people make between the words "joy" and "happiness" are wrong. They're artificial. You won't really find that they hold water in any dictionary.
Jesus is the source of all that is good in life.
The reason why Christians have driven a wedge between the words "joy" and "happiness" is because somewhere in the Middle Ages, some Christians came to the view that followers of Jesus weren't allowed to be happy. But there had to be some benefit in being a Christian. They had to choose a word for whatever positive feelings miserable Christians were allowed to experience, so and they chose the word, "joy."
So, here's a revelation! God wants you to be happy. Whether you use the word joy or happiness doesn't make a difference: the whole purpose of the teachings of Jesus is so that you might be happy.
But we'll use the word, "joy" for now.
Now, how much joy does God want you to have in your life. Jesus says, "that your joy may be full."
You need to find the source of joy. And the whole teaching of Jesus here is that you have to find the right source. And he tells us:
I am the true vine… and you are the branches.
Jesus is the source of all that is good in life. When you are connected to him, happiness will be yours.
– Eliezer Gonzalez
---
---
---
---
---
---
---
---
---
---
---
---
---
---
---
---