The Gospel Is Better Than Law
Oct 30, 2017 1701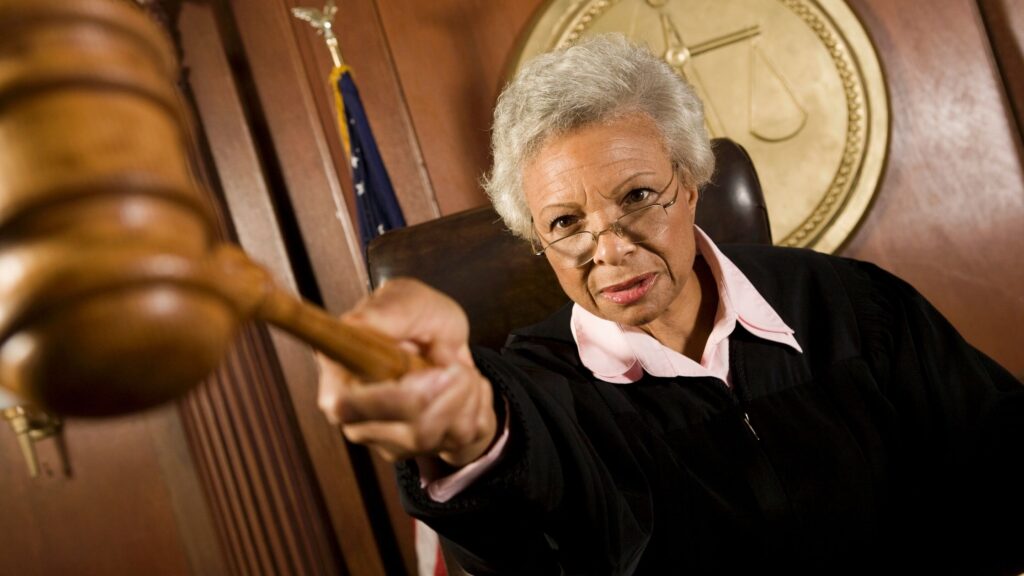 The law was given through Moses, but grace and truth came through Jesus Christ (John 1:17, NKJV).
Any religion that eclipses the Cross of Christ by the Mount of Sinai is a false religion; in whatever church it may happen.
8 Ways The Gospel is Better than Law
The law says, "Do this and you will live."
But the Gospel says, "Live and you will do."
The law says "Pay me what thou owe."
The Gospel says, "I freely forgive you everything".
The law says, "The wages of sin is death."
But the Gospel says, "The gift of God is eternal life."
The law says, "The soul that sins shall die."
The Gospel says "Whoever believes in me, though he were dead, yet he will live."
The law says, "Get yourselves a new heart."
The Gospel s better than law and says, "I will give you a new heart."
The law says "You will love or else."
The Gospel says "Here is love: not that we've loved God, but that He loved us and gave Himself a sacrifice for our sins."
When the law was given at Mount Sinai, 3,000 people died in a matter of days.
When the Gospel was proclaimed at Pentecost, 3,000 people lived.
Three thousand sermons on the law won't convert one person.
One sermon on the Gospel will convert 3,000.
– Des Ford
Eli's Reflection: Had you thought of it like this before? If you like it, print it out and put it in your Bible or somewhere as a reminder that the Gospel is better than law!
---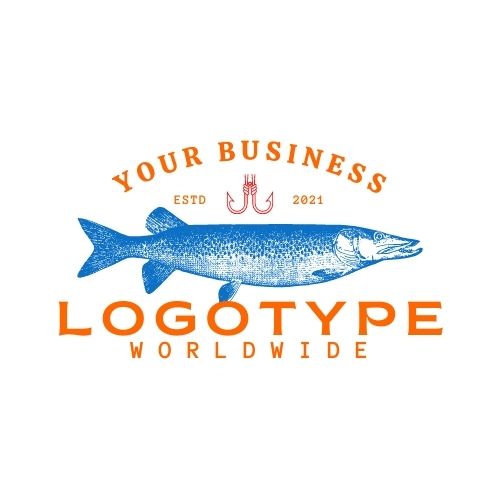 ---
This is a sample Facebook Ad for this content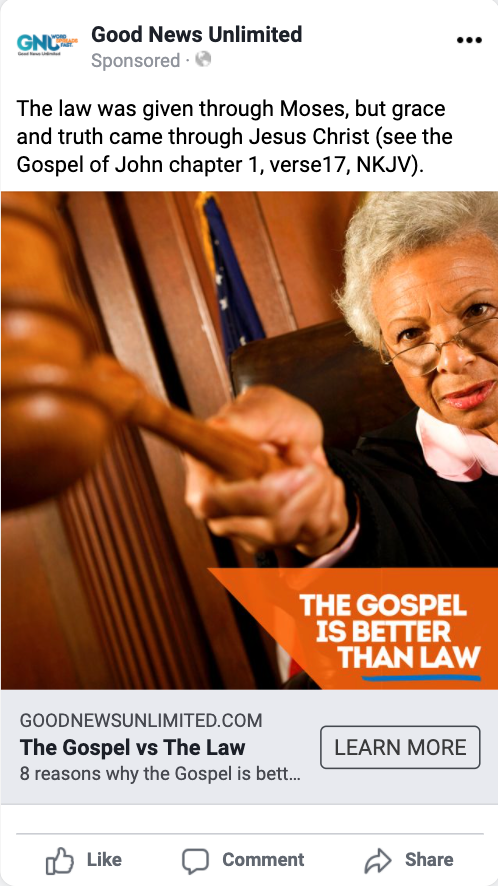 ---
---