Have You Turned From Idolatry? ­ – by Desmond Ford
Sep 29, 2015 5408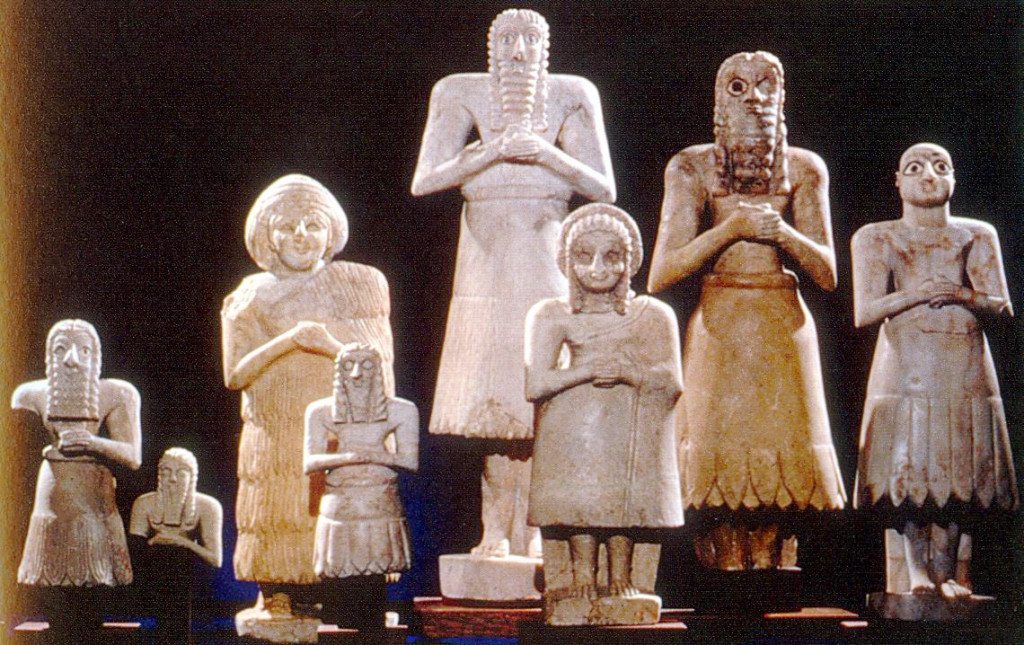 They themselves report concerning us what a welcome we had among you. You turn to God from idols, to serve the living and true God and to wait for his Son from Heaven whom he raised from the dead, Jesus,who delivers us from the wrath to come (1 Thessalonians 1:9).
In these two verses there is a Christian's biography ­– you welcome the word of God, that's step number one; then you turn to God from idols.
Don't think that idolatry is something archaic that belongs in the Middle Ages. The world is more full of idols today than ever. That is why most people look at the back pages of a newspaper before the first page. There are many whose great desire today are the sports leaders of the world ­– too often with empty heads but full pockets – the idols of the world.
And right down through the ages we've made little gods of gold and silver that roll, keep them in our pockets and buy things with them. Idolatry is more common today than ever.
The mark of a Christian is that you receive the word of God and you turn from idolatry; you let God be God. He is more important than anything or anyone else. To be fully dependent on God is to be independent of all else.
The only real freedom is to be in God. Anything else, and you are a slave. You can be a slave to gambling, to alcohol, to sloth, sex, money ­– any other bondage than a loving bondage to God is slavery.
When you turned from idolatry to serve a living and true God, then your life really becomes worth something. Have you turned from idolatry?
­– Des Ford. Rom 8:27–32. Adapted from "The Sweetest Letter Paul Ever Wrote."