Will Anyone "Just Squeeze" into Heaven?
Jul 31, 2017 6036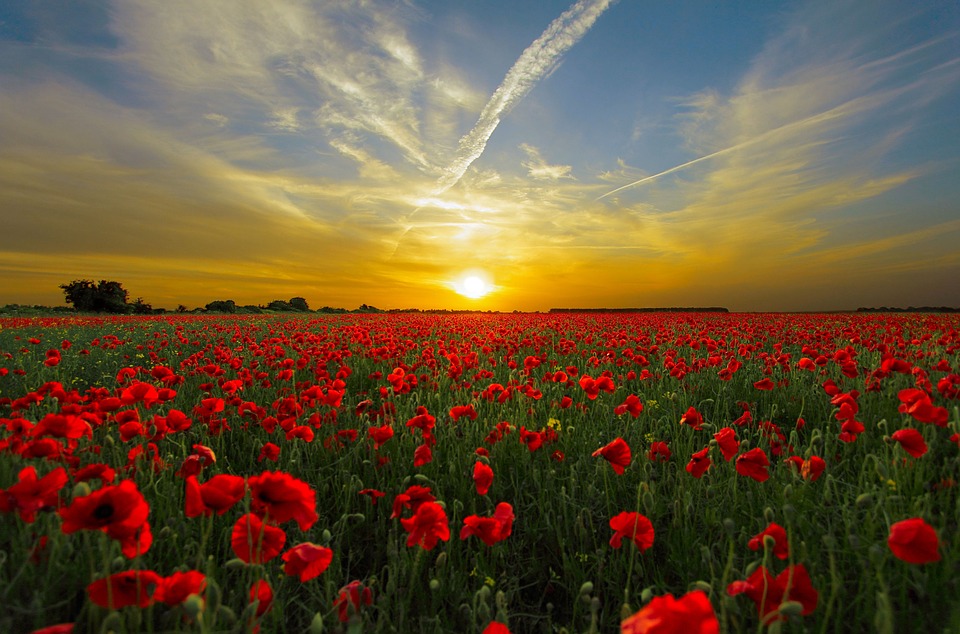 I used to say, before I knew better, that I would be happy if I just made it into heaven as the pearly gates of the New Jerusalem were closing, and if were only just to squeeze through. But now I know that was a terrible thing to say! It reflects very poorly on our amazing God! I used to say that before I understood the grace of God.
Not one of the saved will just "squeeze" into heaven! Not one! God would never allow such a thing! Instead, look at what the apostle Peter tells us:
God will give you a grand entrance into the eternal Kingdom of our Lord and Savior Jesus Christ (2 Pet 1:11, TLB).
This is God's promise to you. A "grand entrance" means that the gates of heaven will be flung wide, angels will line the way and sing, and there will be shouts of joy are you enter in. No one will just "sneak" into heaven as if they didn't belong there!
But here's a question. If the gates of heaven will be flung wide, then why did Jesus say,
Enter through the narrow gate. For wide is the gate and broad is the road that leads to destruction, and many enter through it. But small is the gate and narrow the road that leads to life, and only a few find it (Matt 7:13–15, NIV)?
Some people have used this passage to argue for the exclusivity and difficulty of salvation, and say that only a very small group of people will be saved. What was Jesus saying here?
He talks about a gate. What is this gate? Or better still, who is this gate? Jesus gives us the answer:
I am the gate; whoever enters through me will be saved (John 10:9, NIV).
The gate is Jesus Christ. The gate is described as being small because the gate represents a man. Yes, it is the God-man Jesus, but it is still a man. It is through this man that salvation comes. It isn't called a narrow gate because it's hard to get in, but because there's only one way in. Christianity is an exclusive religion. Salvation comes only through Jesus Christ:
Salvation is found in no one else, for there is no other name under heaven given to mankind by which we must be saved (Acts 4:12, NIV).
While Christianity is exclusive in its means of salvation, salvation itself is inclusive.
But that doesn't mean that it's difficult to be saved, in fact, if we have found Jesus Christ and enter into salvation through him, it's the easiest thing in the world! What the Bible emphasizes, from beginning to end, is the breadth of God's mercy, shown to us through Christ! (Eph 3:18–19). Whoever believes in him will be saved! (John 3:16). While Christianity is exclusive in its means of salvation, salvation itself is inclusive.
That's why I'm absolutely certain that no one will just make it into heaven. No one will just squeeze in. I know that because that's now what God is like. He throws the gates of heaven open wide, so that all who wish to, may enter in (Rev 22:17), and he will give you a grand entrance into Christ's eternal kingdom. – Eliezer Gonzalez

---
---
---
---
---
---
---
---
---
---
---