If There Had Been No Martin Luther… ­ by Desmond Ford
Nov 20, 2015 7492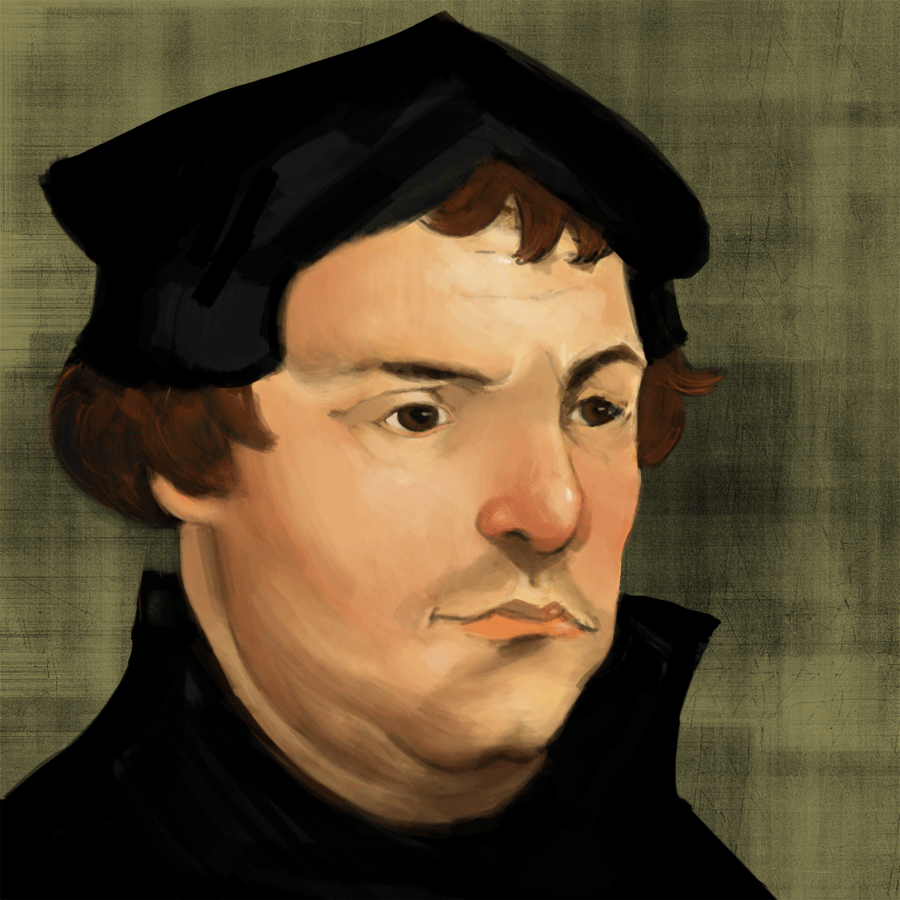 If there had been no Martin Luther there would have been no Baptists or Anglicans or Presbyterians or Methodists. But there would have been no Martin Luther if there had been no book of Romans.
Luther was the Copernicus of the new faith. Copernicus had taught that not our little earth, but the sun was the center of the solar system, and Luther came to say, as he read Romans, that it is not our good deeds that are the center of religion but it is the finished work of the Son of God. That's the heart of religion.
So Luther transformed the world after he was transformed himself. What did he learn from the book of Romans? He learned that you don't have to be good to be saved but you do have to be saved to be good. He had learned that the power of sin is never, never, never broken until the guilt of sin is taken away. And he had learned that the believer is not a failed believer but a forgiven believer.
He learned from the book of Romans that every believer is always a sinner, not a wilful one, but a sinner, always a penitent and always right with God. We sometimes make the mistake in these days of television and other forms of media of thinking that the great preachers make no mistakes, and never slip. It is not true. They would rather die than deny Christ but they say the Lord's prayer too, "Forgive us our trespasses."
When Dwight L. Moody was asked, "Are you filled with the Spirit?" He said, "Yes, but I leak."
– Des Ford. Rom 8:27–32. Adapted from, "The News That Shook The World – Part 3."
---