Jump!
Jun 8, 2017 2763
Podcast: Play in new window | Download
Subscribe: Google Podcasts | Spotify | RSS
Radio Version:
Jump!
Why? Because she knew I was her father and that she was always safe in my arms. That's real trust isn't it?
So find out what God is really like. His story is in the Bible. It's the story of Jesus.
Because when you really know, you will believe. It's not a "leap of faith." It's a leap of love.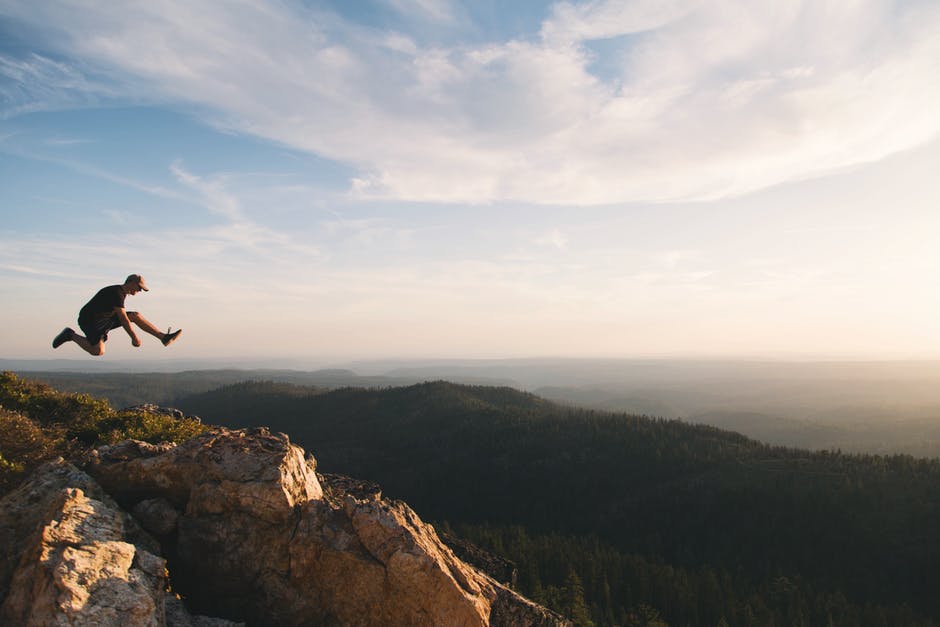 The main reason why people don't believe in God is because they don't know who he is.