How To Know If You Have Eternal Life
Feb 2, 2017 7514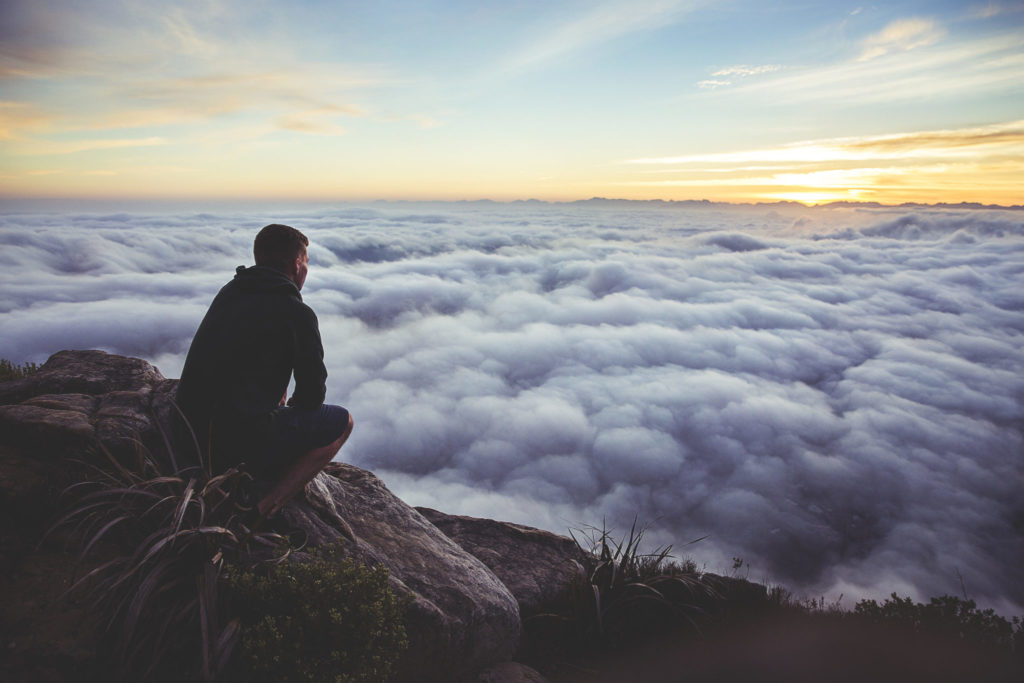 From time to time, people ask me, how can I know that I am saved? How can I really know that I have eternal life?
That's a really important question for every believer. If you don't have a clear answer, you will live in insecurity and fear. That's not God's will for anyone!
Some people will tell you that you can't know for sure whether you have eternal life until the end of your life. How wrong they are! The apostle John says that the reason why he wrote about Jesus is,
so that you may know that you have eternal life (1 John 5:13, NIV.)
We know that we have eternal life because God has promised it to those who have believed in Jesus (John 1:12; John 3:16). That declaration trumps every other objection we can throw up.
People often create all sorts of "tests" so you can check if you are on the right path. So, for example, if you can tick of a set of beliefs, or if you understand a particular Bible teaching in a certain way, then that means that you are improving your odds that you have eternal life.
However, the Bible never makes doctrinal understanding, a set of beliefs, or conformity in behavior, the test of whether you have eternal life. After all, if that had been the test, then it's likely that none of the twelve apostles would have made it. There have probably never existed a more confused group of people than those 11 disciples, yet Jesus declared them clean in the upper room (John 13:10; see also John 15:6,8,9,12.) So doctrinal and lifestyle conformity is not the test.
Jesus promised in John 5:24 (CEV):
I tell you for certain that everyone who hears my message and has faith in the one who sent me has eternal life and will never be condemned. They have already gone from death to life.
Jesus tells us that for certain. So here is the only test that Scripture gives us to gauge whether we have eternal life:
Our love for each other proves that we have gone from death to life. But if you don't love each other, you are still under the power of death (1 John 3:14, CEV).
There it is – the ultimate test – "our love for each other." That is what proves that we have gone from death to life.
There's no rocket science there. After all, Jesus also said,
By this everyone will know that you are my disciples, if you love one another (John 13:35, NIV).
The problem is that we see this as peripheral thing. It isn't. Love is at the very heart of the Gospel, and whether we pass it on is the ultimate test.
A person's profession is meaningless; the church that a person goes to matters not a bit; the theology you hold is just empty waffle, if your relationships are not ones that reflect the grace and the unconditional love of God. A person who has received God's love and kindness, can never fail to pass it on.
That's where "the rubber hits the road." Why? Because we follow a crucified Saviour, and not a vengeful conqueror.
Have you allowed God to pour his love into your life? Really?
– Eliezer Gonzalez

---
---
---
---
---