Launch of "Gospel Fellowships: The Manual"
Oct 16, 2013 1666
Good News Unlimited is happy to announce the GNU's Manual for how to start and run gospel fellowships has just been released. It is available for you to view and download here: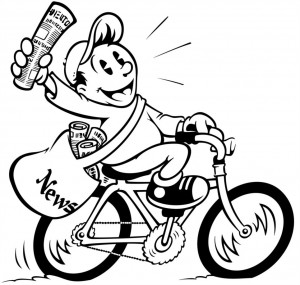 There is a general international version, and there is also a specific African version to take into account the cultural requirements in Sub-Saharan Africa. Soon we expect to release version in other languages including French and Spanish as well.
We send this little manual out with many prayers for the dissemination of the gospel of Jesus Christ through small groups around the world.
We thank Jeanne-Marie Lawson for the layout and graphics, and for the many people who have had input into this small document. While it is a small document, it is a potent one. In presenting to you this proven model, based on the pattern of the apostolic church, we pray that this world will catch alight with the power of the Holy Spirit, sent by the Risen Lord into the hearts of those who seek Him. I encourage you to download this document, read it, and pray about how the Lord is calling you to serve Him.
Please write back and let us know.
---
---