How Not to be a Failure in Life – by Desmond Ford
Feb 9, 2015 1618
Then he who had received the one talent came and said, 'Lord, I knew you to be a hard man, reaping where you have not sown, and gathering where you have not scattered seed. And I was afraid, and went and hid your talent in the ground. Look, there you have what is yours.' – Matt 25:24–25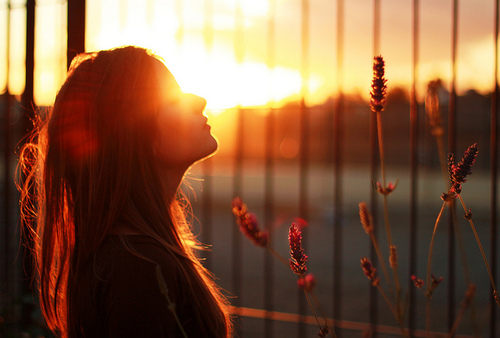 The reason for this man's fear and the reason for his negativity and the reason for his failure, the reason he is not productive and the reason for his eternal loss is that he does not know God. He had a wrong picture of God.
You know, the Scriptures say that those that make idols are like them and one of the most severe rebukes in the Bible is, "You thought I was altogether such a one as thyself." That's a pretty strong comment.
So this man's fear and failure grew out of his misconception of God. And I would put it to you that I fail and my problems grow out of the same thing. None of us know God as intimately, as fully, as broadly, as deeply as it is our privilege to know him. How can we? We are so preoccupied with so many things.
And, poor God, is marginalized. God is put out on the perimeter and, yet, if he exists, he is the one great circumstance. He's the heart, the throb, the pulse of everything. But we don't treat Him that way. We marginalize God, put him out there, maybe a little bit for conscience's sake in the morning or a little bit to go to sleep on at night. God, I am a busy man, or a busy woman.
In the same way, this man's fears and his non-productivity, his failure in life grew out of his misconception of God. He had misunderstood everything.
– Desmond Ford (From "Workers and Shirkers")