Patient Endurance is What You Need – by Tom Durst
May 12, 2015 2309
Patient endurance is what you need now, so that you will continue to do God's will. Then you will receive all that he has promised.—Hebrews 10:36 NLT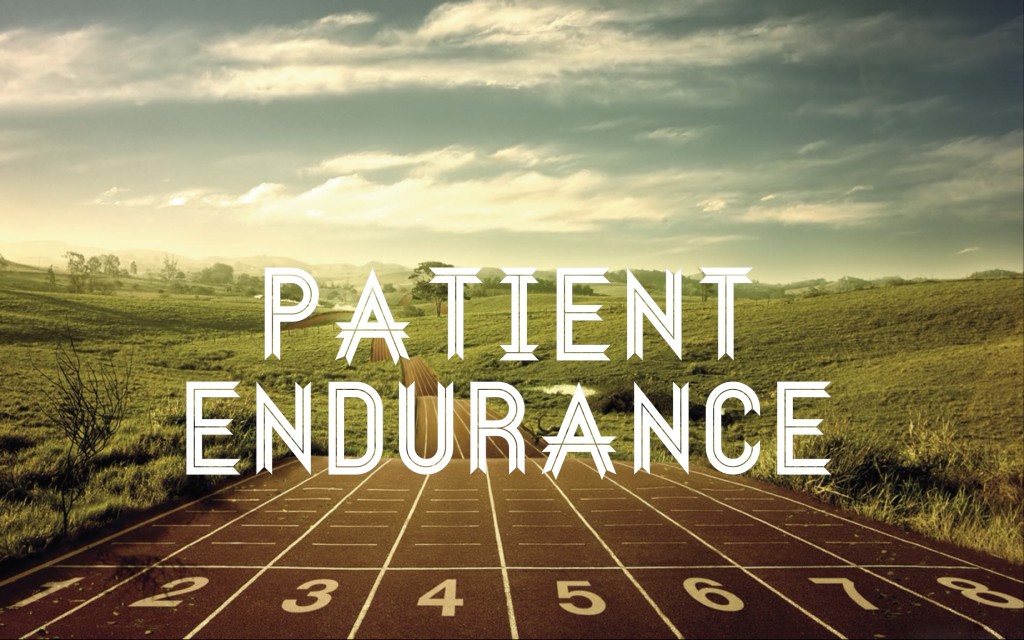 For the past 2000 years people have arisen making all kinds of "end times" predictions and setting times. All of these have come and gone and we find ourselves in a world which still largely functions in ignorance of or in defiance of God.
I've noticed that there is no end of detours around the cross of Jesus that even so-called Christians can invent. I'll not highlight error by enumerating them.  The words of Moses, Do not be afraid. Stand still, and see the salvation of the Lord are more meaningful today than ever.  Along with this is the admonition that patient endurance is what you need now, so that you will continue to do God's will.
Whatever school of prophecy interpretation that one chooses to believe we must keep in mind that all of the frantic "doom and gloom" predictions or modern inventions – that try to substitute for the message of the cross of Jesus – will never do what needs to be done in our lives.  The only thing that will prepare us for whatever is to happen is to have a close, personal, and living walk with the Lord—one that isn't based on running all over looking for some new teaching or remedy.
I'm more convicted with every passing day that whatever help we need is right at hand for all of us and is available for all of God's children who will seek His face with all earnestness (see Jeremiah 29:13; Romans 10:6-9).  Find a quiet place and take your Bible with you.  Earnestly pray for the presence of the Holy Spirit in your life.  Be open to what will be revealed to you.  Is seeking the Kingdom of God the most important thing in your life above and beyond ALL other pursuits?  (See Matthew 6:33)
And Moses said to the people, "Do not be afraid. Stand still, and see the salvation of the Lord, which He will accomplish for you today. For the Egyptians whom you see today, you shall see again no more forever. —Exodus 14:13 NKJV
– Tom Durst (Used with permission from the Union With God Devotional Forum)