Salvation Made Easy
Oct 30, 2017 5217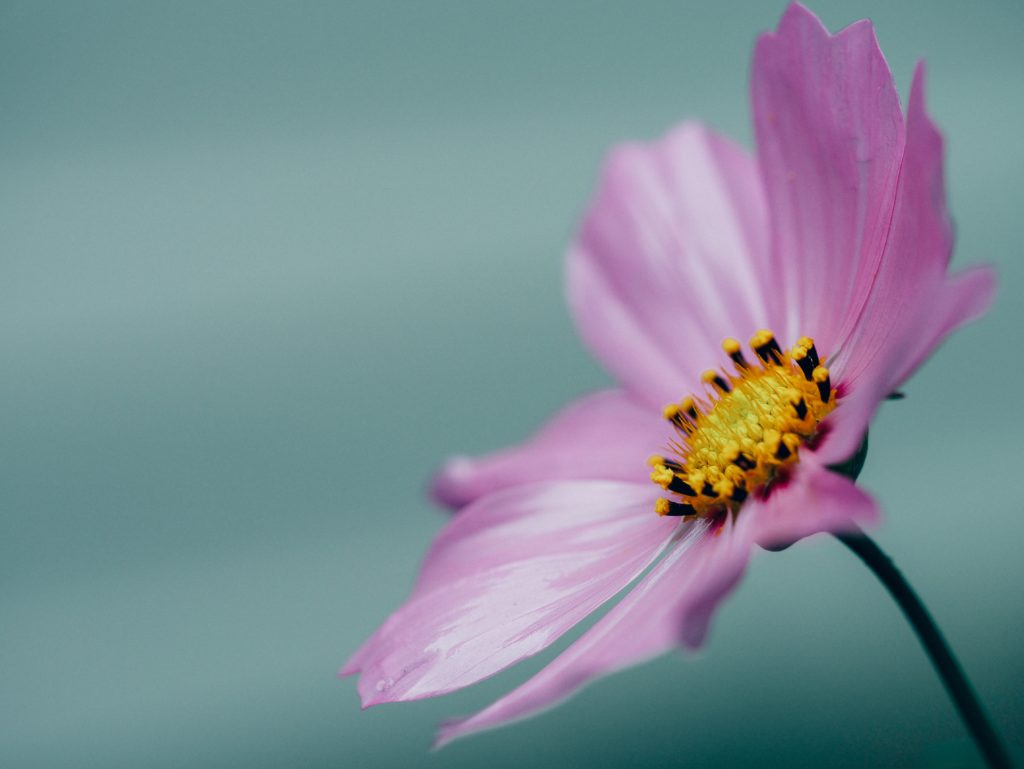 I'm going to share with you about "salvation made easy": salvation without the struggle. I know that there are some people who are ask themselves whether they're really saved, and what they should do about it. For some people, Christianity can be a struggle.
I'm not very good at sport at all, but I enjoy it. I've been playing a bit of tennis recently. Usually we hit the ball around a bit before we play for points. I find that I hit the ball much better, and I'm more relaxed when I'm not playing for points than when I'm actually playing a game.
Have you ever found that when playing sport? It's not that I feel particularly stressed while I'm playing a competitively; I don't. But the stress seems always to be there subconsciously because I never play as well as when I'm just hitting the ball around, having fun.
For me, that's a great analogy of what life is like. You can either live life as if trying to earn salvation: religiously focussed on avoiding mistakes, and striving to improve and to be good enough. That's an exhausting and stressful way to live. Or you can life as if your salvation has already been won, and you are now under grace.
Jesus had some words to say about this, and I love how The Message paraphrases this:
Are you tired? Worn out? Burned out on religion? Come to me. Get away with me and you'll recover your life. I'll show you how to take a real rest. Walk with me and work with me—watch how I do it. Learn the unforced rhythms of grace. I won't lay anything heavy or ill-fitting on you. Keep company with me and you'll learn to live freely and lightly (Matt 11:28, MSG).
Jesus takes away the stress of performance and in its place he gives you the peace of grace.
When I'm playing tennis without competitive pressure, I fall easily into a great rhythm of hitting the ball in the middle, and getting it to go where I want it to go. I know that my mistakes don't count against you. But when I'm playing to win, the rhythm never seems to come, and I know that I'll be punished for every error.
The grace of God has its own rhythms, and they're easy and unforced. When you live with the certainty that your salvation is assured as a result of Christ's victory, you fall into those "unforced rhythms of grace." You can enjoy life, knowing that each mistake is an opportunity to learn, and that it doesn't count against you, because of the grace of God. The stress of performance is taken off your shoulders, because you know that Jesus has already finalised the score, and placed it on your account.
This doesn't mean that you live carelessly; not at all! You treat your life as a wonderful privilege that has been granted to you by Jesus, and you want to give your best for him. As part of that, Jesus has given you the freedom to explore, to experiment – yes, even to make mistakes – and to grow. That's how you can be saved without the struggle.
I'm talking about salvation; I'm not talking about the struggles you will always have because you're a follower of Jesus Christ. There will always be struggles within you, and outside of you, but you will never find peace and rest until you understand that your struggle is not to be saved, but because you've already been saved. When you accept Christ's gift of salvation, he takes away the stress of performance and in its place he gives you the peace of grace.
I invite you to enter into the "unforced rhythms of grace." I invite you to discover what it means to be saved without the struggle: salvation made easy. – Eliezer Gonzalez

---
---
---