Simple Faith
Jan 13, 2019 1081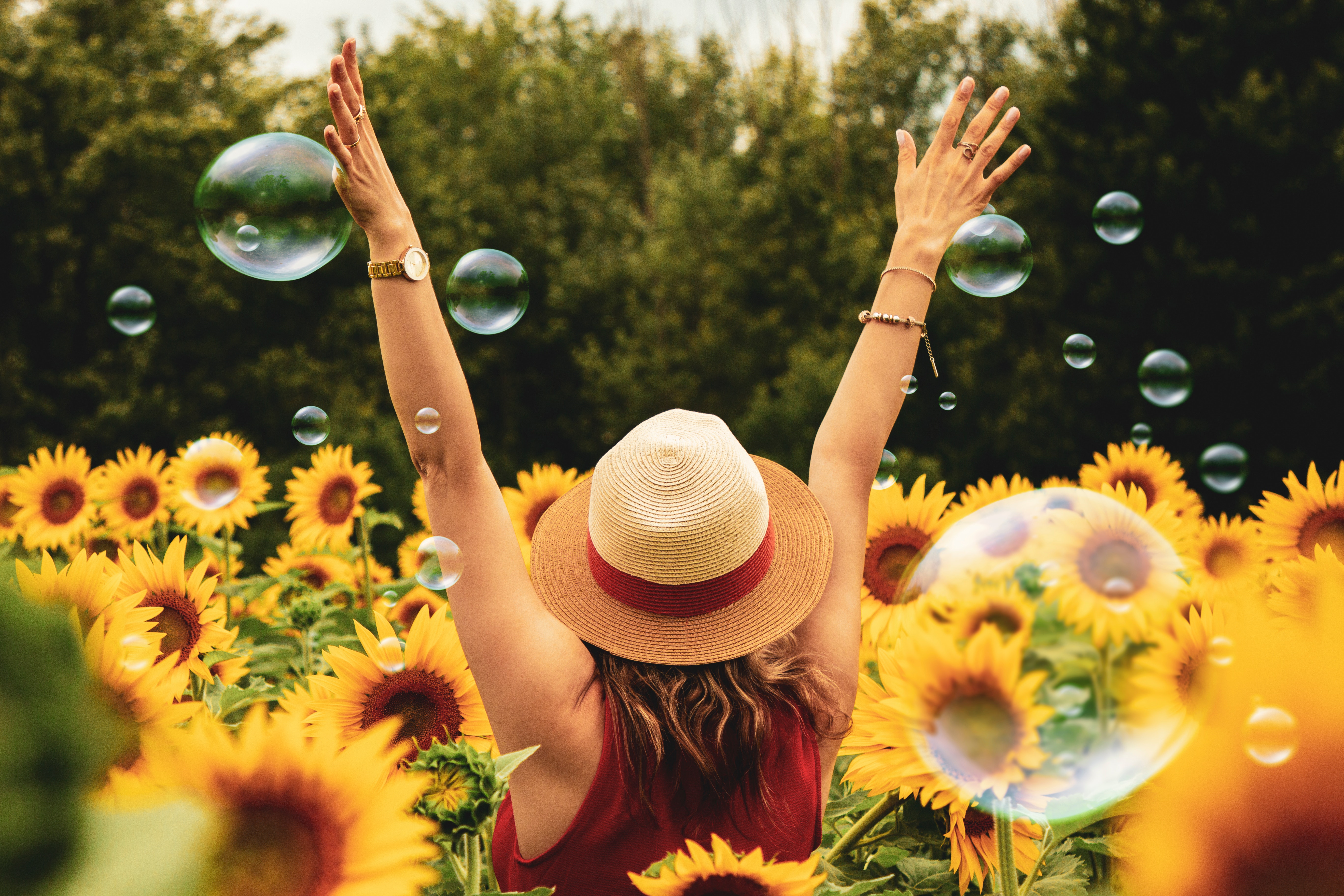 Sometimes Christians feel intimidated by the "great" faith and deeds of Bible heroes like Abraham, Moses, Elijah, David, Paul and many others whose stories seem so extraordinary and even make them seem superhuman. So today, I'm going to talk about the "simple" faith of the Roman Centurion, an unlikely candidate who demonstrated faith that even amazed Christ himself.
After calling the disciples, Jesus had moved throughout Galilee healing the sick, often by touching those afflicted. This story takes place in a Jewish town, Jesus' hometown Capernaum, on the shore of the Sea of Galilee, which was also the home of Simon and some of the other disciples.
When a Roman Centurion's beloved servant fell ill, he sent Jewish elders as messengers to bring Jesus, whose popularity had spread all over the region, to his home. This man wasn't even a Jew, but a gentile. Moreover, he was a military general who has obviously risen through the ranks by the brutal Roman martial arts. On reaching Jesus, the Jewish elders tried to impress him with the political merits of the Centurion.
However, in a dramatic turn of events, the Centurion sent a second, contradicting message, saying "Lord, don't trouble yourself, for I do not deserve to have you come under my roof. That is why I did not even consider myself worthy to come to you" (Luke 7:6-7). Although this man had no doubt done great things for the nation of Israel, he considered himself of little worth before Jesus Christ. He realised that mercy cannot be purchased, and put himself at the feet of Christ, the only one who is worthy.
No good works are required to receive help from Christ. 
But his next statement is even more shocking. He continued "But say the word, and my servant will be healed" (Luke 7:7). What faith from such an unlikely candidate! This guy actually believed that Jesus had the power to heal without having to physically see or touch the servant. He was willing to believe without seeing, and his words echo the words of the author of the book of Hebrews, who says that "faith is confidence in what we hope for and assurance about what we do not see" (v 11:1).
The Centurion then describes a simple formula that leaves Jesus amazed. He says in Luke 7:8,
For I myself am a man under authority, with soldiers under me. I tell this one, 'Go,' and he goes; and that one, 'Come,' and he comes. I say to my servant, 'Do this,' and he does it."
The Centurion understood Jesus' power and authority in a way that God's own people didn't. First, he realised that no good works are required to receive help from Christ. Secondly, faith is like authority. As a man who was familiar with order and hierarchies, the Centurion understood that Jesus could simply order that his servant be healed.
– Pr Bonifresh Muhollo