The Baby In The Elevator
Feb 7, 2017 1703
Podcast: Play in new window | Download
Subscribe: Google Podcasts | Spotify | RSS
Radio Version:
The Baby In The Elevator
Have you ever forgotten something – or someone – that's really important to you?
Recently, I was waiting for an elevator, and when it arrived, there was a family inside. The mum and dad hurried out … but left a little girl and a baby in a pram behind!
As the doors began to close, the girl panicked and tried to keep the doors open. Fearing she would be crushed, I threw myself at the doors and held them open … just in time to see the horrified mum running back to her forgotten kids.
We all forget things at times – we forget birthdays, we forget to care for others, we forget to love like Jesus, and we forget to say thank you for our blessings. And we all times we've been forgotten by others too.
If you ever feel forgotten by someone else, remember what Christ has done for you. The cross is your guarantee that God hasn't forgotten you – and never will.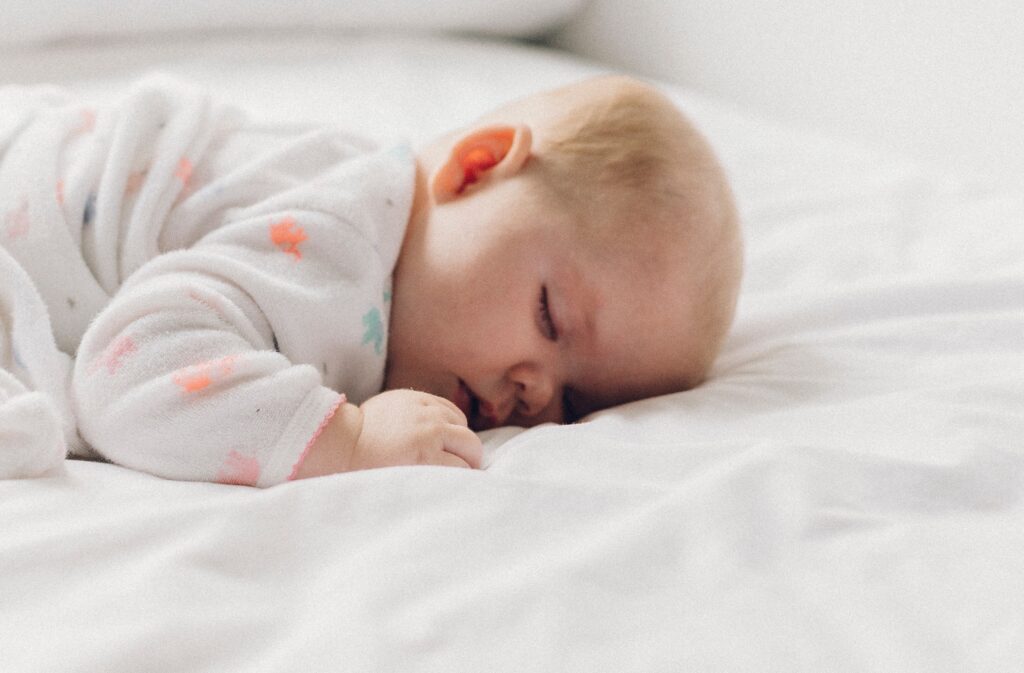 Remember the baby in the elevator and remember that God hasn't forgotten you.