The Prince and You
Feb 16, 2017 1085
Podcast: Play in new window | Download
Subscribe: Google Podcasts | Spotify | RSS
Radio Version:
The Prince and You
The story of Mary Donaldson is a modern fairy tale. This girl from Tasmania met Frederick the Crown Prince of Denmark in a Sydney pub during the Olympics. They were married four years later. It's literally the stuff of movie scripts!
Many people don't believe that good things can happen to them. They think that if they're good, then God will love them. But that's not good news, that's terrible news! And that isn't the message of Christianity.
The truth is that God already loves you. Because of what Jesus has done, you're accepted into a perfect relationship with him. Jesus took your sin, and gives you his perfect life.
It's like a poor girl who only has debts, and she marries a prince. He gets her debts, and she shares the kingdom! That's what the gospel is all about. It's not a fairy tale, or a movie script. It's a true story for YOU and anyone who trusts in Jesus.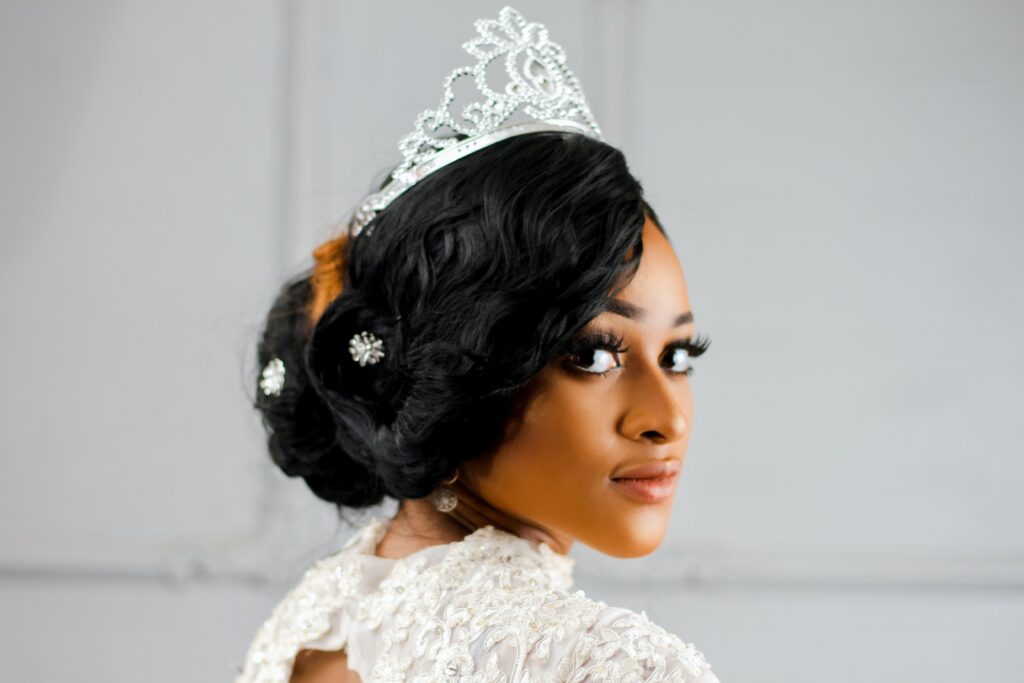 The story of the prince and you is a true story for anyone who trusts in Jesus.