The Violin
Dec 30, 2019 3143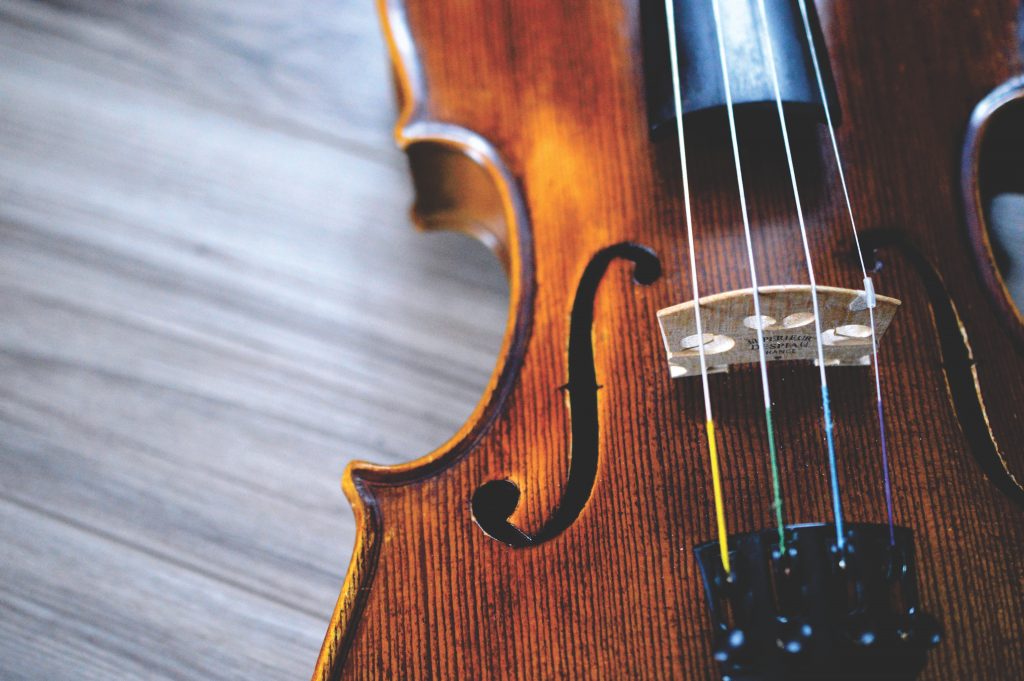 I should have bought that violin!
We were on our way to the airport in India to catch a flight home. We didn't have much time.
As we were being driven to the airport, we saw a little musical instrument store by the side of the road. I was with an Indian friend who knew that I loved violins, so he said,
"Why don't we stop here and take a look at the instruments?"
Although time was short, I said,
"OK, just to have a quick look."
Once in the shop I asked the owner,
"Do you have any nice violins?"
"Oh yes," he said and he brought out a shiny Chinese factory-made violin.
I knew that although it looked nice and new it was basically worthless, so I asked him again,
"Do you have any violins that are better quality than this one?"
He then brought out some other new factory-made violins, but I knew my violins. I knew that these were just the same – cheap and nasty.
Finally, and after wasting precious time trying to make myself understood, I said to him,
"Do you have an old broken violins that nobody wants?"
Where others see rubbish, God sees eternal worth.
He gave me a funny look and replied,
"Oh yes," he said, "but it's very old."
I asked to see it, and after rummaging around in the back of the shop, he brought it out.
The store owner pointed out all its faults, including the crack along the back. The man explained to me that he'd had it at the back of his shop for ages because he didn't know what to do with it. No one wanted such an old, broken violin.
The Value of the Violin
I quickly examined the violin and I knew that I was probably looking at a nineteenth-century German violin worth many thousands of dollars. The crack was nothing compared to the worth of this violin.
But then I looked at my watch, and I suddenly I panicked at the thought of missing my flight. I knew that we had to leave immediately if we were to have any chance of making my flight. And so, I thanked the man, put that incredible violin down, and we rushed away to the airport.
What an idiot I was! I should have bought that violin. I was such a fool!
But God isn't.
When God looks at you, he knows your faults. He doesn't need them pointed out to him. But when God looks at you, he sees inestimable value where others see rubbish.
God paid the price in full for your life. If you want to know how much he paid then look at the Cross. Because of it, today you're free to live and be the person you were always intended to be.
Just think of it! The Cross was an infinite price to pay, but when God looks at you in love, he knows he got a bargain (even if others don't realise it)! As 1 John 3:1 says in The Message paraphrase,
What marvelous love the Father has extended to us! Just look at it—we're called children of God! That's who we really are. But that's also why the world doesn't recognize us or take us seriously, because it has no idea who he is or what he's up to.
– Eliezer Gonzalez
---
---
---
---
---
---