Trust in God ­– Your Joy Depends Upon It – by Bilyana de Soto
Jun 17, 2015 6120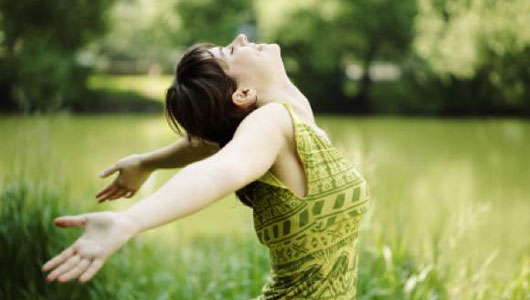 Are you needing victory in any area of your life today? Reliance on earthly supports will only take you so far, and then drop you off at a destination you didn't buy a ticket to. Courage for victory comes from that deep abiding trust in God. Spending time in the company of God deepens your trust. Out of that place of knowing that He is able to keep you, grows peace for the soul and strength for the journey.
The Lord gives victory to his anointed. Some trust in chariots and some in horses but we trust in the name of the Lord our God… Psalm 20:6.
It's so human and so natural to fall into the trap of self-reliance and of "working" your way through everything. But in John 15: 5 Jesus tells us that we can do nothing apart from him. Grace is God's ability, his enablement. Without faith it is impossible to please God – Heb.11:6. Trusting God pleases him. We are troubled when we don't have a clear pathway into our future, and when there are unanswered questions. But if we did have that knowledge, there would be no need to trust God.
God's explanations may not always come in the form of head-knowing, but when we put all of our weight on his shoulders and "lean not on our own understanding", God witnesses reassurance, confidence and peace to our spirit.
For there is not a word on my tongue, but behold, o Lord, You know it altogether. You have hedged me behind and before, and laid your hand upon me. Such knowledge is too wonderful for me; it is high, I cannot attain it. ­– Ps. 139: 4,5.
So today trust God for all and in all. Your joy depends on it.
– Bilyana De Soto