Understand Jesus Message
Do you want to understand Jesus Message? The first followers of Jesus were called "Christians" because they followed Jesus Christ. This course explores His teachings and the Beliefs His followers have held from the first century until today.
You can complete all 14 five-minute lessons in your own time and get your certificate of completion once finished. You can pause and resume where you stopped on any device with your personal login.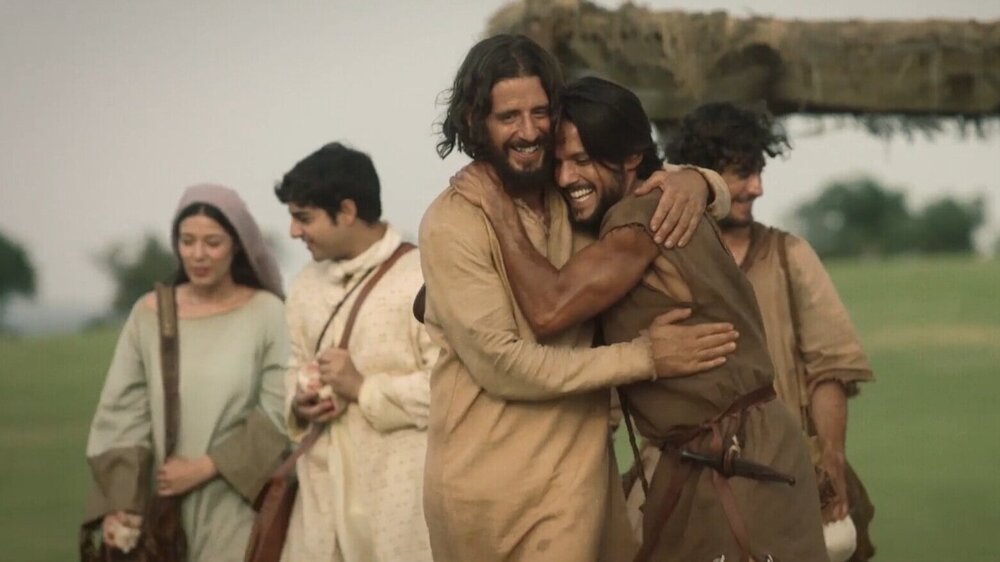 Course Outcomes: Understand Jesus Message
Each five-minute lesson is easy to understand and the course is perfect for anyone who wants to:
Learn about the biblical account of how God influenced history through the generations leading up to Jesus 
See the bigger picture to understand why Jesus was part of God's Plan 
Study why Jesus established the church
Understand His focus on grace, faith and the practice of baptism
Learn about Jesus claims and prophetic biblical accounts about the future
Images of Jesus and His Disciples from "The Chosen" © 2020, VIDANGEL