Unlimited: Answered Prayer
Feb 24, 2022 1053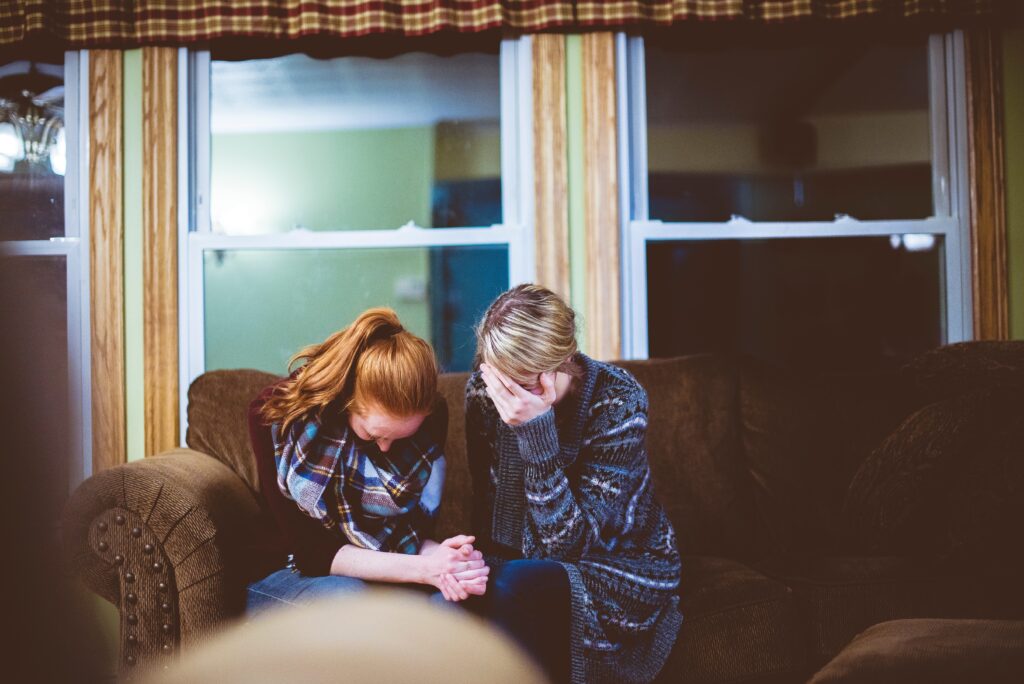 And whatever things you ask in prayer, believing, you will receive (Matthew 21:22, NKJV).
When I was a young child, I lost my glasses. We lived in a small apartment, and I scoured the place to try to find my glasses, but I couldn't find them anywhere.
Eventually I knelt beside my bed and asked God to show me where they were. Even while I was still kneeling, I got an overwhelming sensation that I had to look on the window-ledge on the landing outside our apartment. I went straight there, and there they were.
I know that's not a really dramatic story. But it was for me. As a little boy, I understood for myself for the very first time that God was real and that he answers prayer.
Prayer is like a baby learning to walk. You only need enough faith for the first step.
I don't expect anyone to believe in the existence of God because of this experience that I had. However, for me, this launched me into a life full of adventures with God, and more than enough evidences to convince me that God is, in fact, real. And more than that, that he cares for me.
Why not try talking to God yourself? Prayer is like a baby learning to walk. You only need enough faith for the first step. The rest just follows. – Eliezer Gonzalez
Reflection: Do you have a personal story of answered prayer? Write it down and send it to us or to another ministry or church so it can be shared online to encourage others. My email is [email protected]
---
---