Unlimited: Between Two Rebels
Jun 9, 2021 120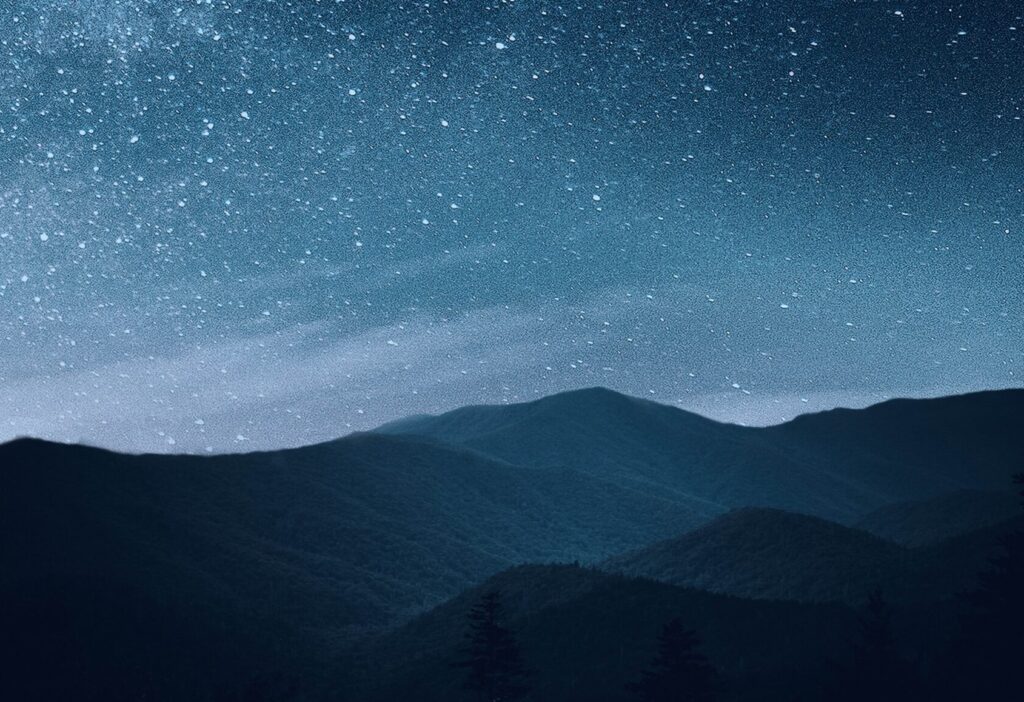 They crucified two rebels with him, one on his right and one on his left (Mark 15:27, NIV).
The Romans didn't build the most powerful empire the world had ever seen by being inefficient and wasteful. When they crucified people, they did it in batches.
The Romans were efficient with their executions. Why waste a perfectly good crucifixion on one person when you could kill three?
So, together with Jesus, they executed two other criminals.
We traditionally call these "thieves." But these weren't mere pickpockets. Mark calls them "rebels," and the Greek words used for them in the gospels suggest that the best English equivalent for who they were would be, "terrorists."
Judaea was being torn apart by religious and political extremists, who virtually indiscriminately murdered and terrorised the population. It was much like our world today, really.
At the end of the day, everyone was glad that this kind of extremists were caught and punished. After all, they reasoned, there are some crimes that are just so heinous that only the death penalty is good enough for them.
That's who Jesus was crucified with.
People sometimes think that the condemned man whom Christ saved at the last moment must have been had some goodness in his core. That's why we call him the "good thief." And the one who didn't make it must have been close to the line, but not quite.
If we have any tendency at all to think that way, then we haven't understood the Gospel.
– Eliezer Gonzalez
Eli's Reflection: Here's a simple but profound challenge: What is the Gospel? Why is the thief not good in and of himself?
---