Unlimited: Darkness Covered the Land
Jun 16, 2021 828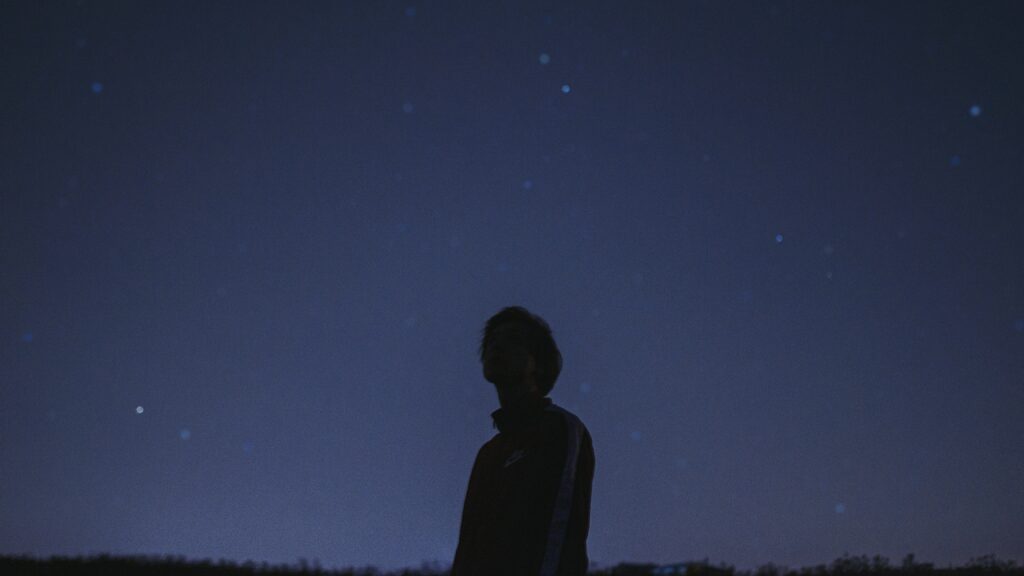 At noon, darkness came over the whole land until three in the afternoon (Mark 15:33, NIV).
After Jesus was on the cross for three hours, something very dramatic happened. It showed that this was no ordinary death. This was no ordinary man.
While people have tried to explain this darkness as an eclipse or as other forms of natural phenomenon, this was no natural darkness. This was nature itself hiding in the shame of what created creatures had done to the Creator.
This was in reality the darkest hour of earth's history, when the creatures tortured and killed their Creator.
There were in fact two different things happening at the very same time: what the world was doing to Christ, and what Christ was doing to the world.
While the world took Christ's life, he was giving his life to the world. While the world throws its hatred upon him, Christ showed the world in love. While the world showered Christ in blood, Christ bathed the world with grace.
In terms of what the world was doing to Christ, it was indeed its darkest deed. In terms of what Christ was doing for the world, it was the brightest and most glorious.
– Eliezer Gonzalez
Eli's Reflection: Think back on the time of the greatest darkness in your life, for whatever reason that may have been. What did you learn from it? What did you do to hold on to your faith in your Heavenly Father? Think about whether you need to practice these things more in your daily life today.
---
---
---