Unlimited: Every Desire Is A Prayer
Aug 6, 2021 1119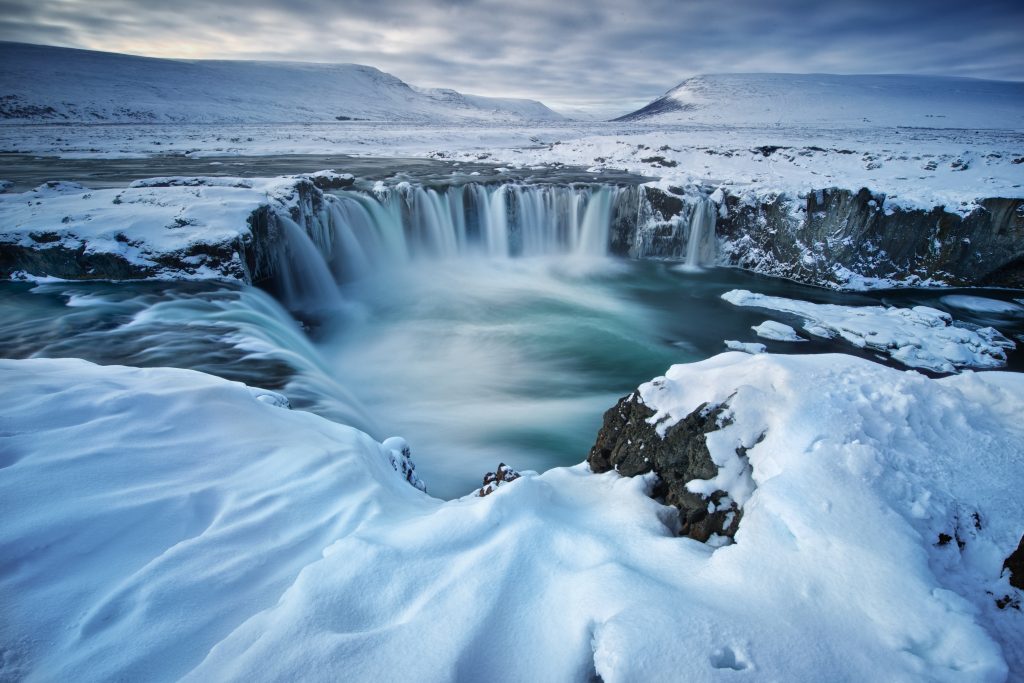 Take delight in the Lord, and he will give you the desires of your heart (Psalm 37:4).
The main hindrance to prayer are the things we value and desire, because every desire is a prayer.
The prodigal son prayed, "Give me the portion of goods that falleth to me," (Luke 15:12, KJV). He got it and landed in a famine. Lot got what he desired: Sodom – and he had to leave it with his tail between his legs. Judas got what he wanted: thirty pieces of silver – and he swung from a tree. Every desire is a prayer.
We must be careful with the things we desire, and with how we live. We can't pray well and live wickedly. We can't pray purposefully and live carelessly (See Isaiah 59:2).
It is because of our desires that we despise what is readily available.
Every desire is a prayer so be careful what you desire.
In St. Peters in Rome, there is a door into the cathedral that is only opened four times in a century. It is called the porta sancta. Just four times every one hundred years, the pope approaches the door with a small silver hammer and knocks on the door. Then it is opened to him.
Suppose you could pray only once every 25 years. Of course, you are not restricted. But the fact that prayer is readily available makes us underestimate its value, and to desire other things. We should make God's desires our desires. – Des Ford (adapted)
Reflection: Des refers here to some of the reasons why people don't pray more. Every person is different. Think about the biggest obstacles in your life to praying more. What is the top one? Pray about it and come up with a plan to deal with your obstacle, and improve your prayer life. you desire. you desire.
---
---
---
---
---