Unlimited: God is For Us
Feb 9, 2023 344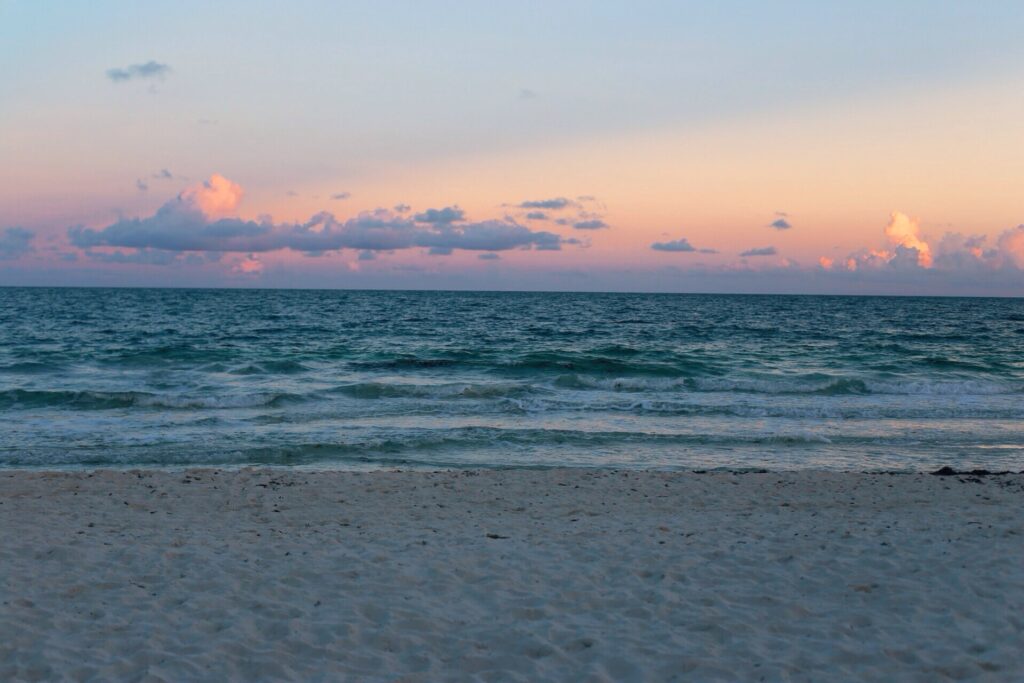 If God is for us, who can be against us? (Romans 8:31b).
Have you ever felt like God isn't fully on your side? The radical, central message of Christianity is that God is for you, even when you're not for him. This is just as radical today as it was back then. In fact, most religions, and even many branches of Christianity, would disagree with that statement.. They would say that God is against you because of who you are, and because of your sins, and they would say that until you are "for him," God will not be for you.
In Ezekiel 36:9, when the people think that God has turned against them because of their terrible sins, God says to them,
For, behold, I am for you… (KJV)
The New Testament is full of God's assurances that he is for us, and not against us.
God is for us, even when we're not for him.
The very reason why Jesus died was because he was for sinners, and not against them. If you accept that he is for you, then,
If God is for us, who can be against us? (Rom 8:31).
God is always implacably and passionately for us. That's what Jesus came to tell us. No matter what you are facing, take hold of this truth, because in doing so, you are taking hold of the almighty hand of God that is reaching out for you.
Spiritual Application
As a Christian, when you have felt in your life that God has been far from you, what has encouraged you and reminded you of his love? Revisit those things this week.