Unlimited: God's Church is Unlimited
Mar 27, 2020 1292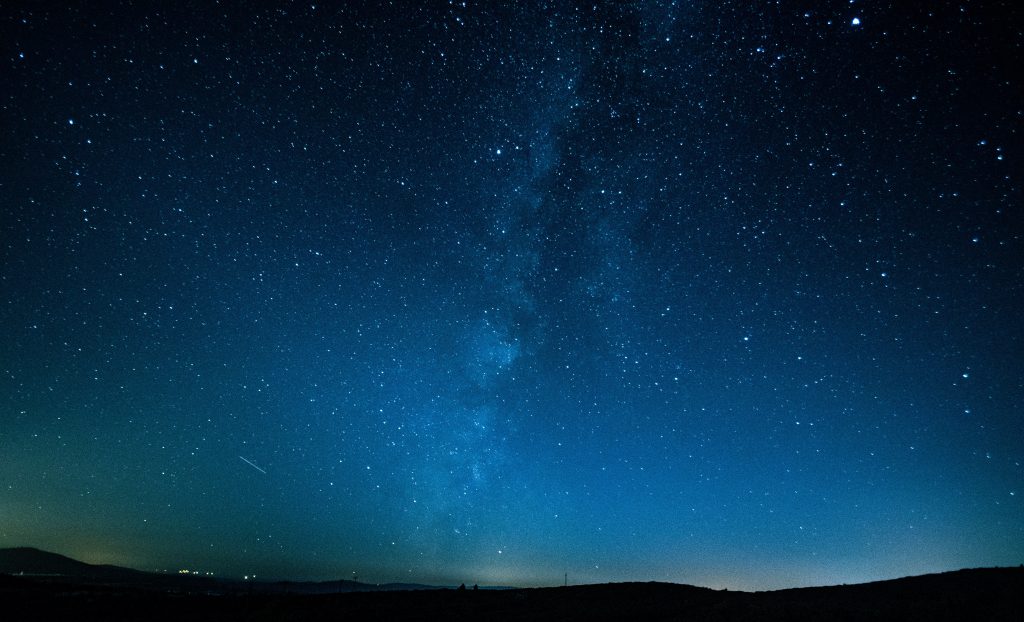 For this reason I bow my knees before the Father, from whom every family in heaven and on earth derives its name (Eph 3:14–15, NIV).
As Neil Armstrong gazed at the earth from space, he is reported to have reflected that, "[i]t suddenly struck me that that tiny pea, pretty and blue, was the Earth. I put up my thumb and shut one eye, and my thumb blotted out the planet Earth. I didn't feel like a giant. I felt very, very small."
Perhaps the perspective that we often have about God's church is too small, because we are limited in our natural perception of space and time. Perhaps God wants us to see the bigger picture. Wherever it is that you gather with God's people, it is wonderful to realise that God's church is unlimited.
God's church is unlimited because it extends throughout heaven and earth, and throughout the universe. (Col 1:20; Heb 12:22–23). Its extent is beyond our comprehension.
God's church is unlimited because it cannot be limited to any one denomination. The different Christian communities have been a great blessing to the church of God in different ways, however none of them can ever claim to encompass God's church within themselves (Acts 2:21; Acts 13:39).
God's church is unlimited because it does what Jesus Christ did when he walked on earth, and that is to welcome sinners (Luke 15:2).
There's nothing small about God's church. So, let's live big for Jesus!
– Eliezer Gonzalez
Eli's Reflection: We all feel small, weak, and all alone at times. Make a new connection with someone else in God's family. Think of who that person might be, pray about it, and then invite them home or plan to meet them at a social event.
---
---