Unlimited: Jesus is Always With You
Mar 9, 2020 1532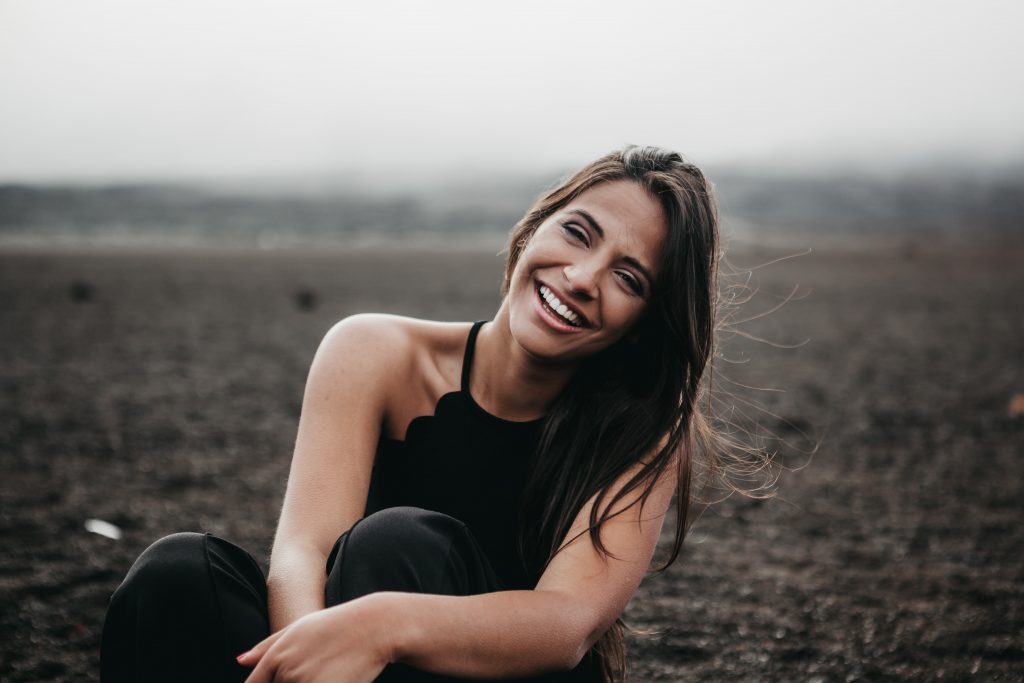 I am with you always, even unto the end (Matthew 28:20 KJV).
These were Jesus' last words to his church on earth. You may know that in the Greek (and in Hebrew also), 'I am' is the expression for 'God.' It means the ever-living Yahweh (or Jehovah).
The literal translation of 'I am with you always, even unto the end,' is: 'I with you am all the days unto the end.' All the days: the bad days, good days, blue days, daze days, all days. Jesus is not only with us, he is around about us. 'With you' separates the 'I' and the 'am.' 'I with you am.' Jesus is round about us. That's why the Psalmist writes:
Where can I go from your Spirit?
Where can I flee from your presence?
If I go up to the heavens, you are there;
if I make my bed in the depths, you are there…
even there your hand will guide me,
your right hand will hold me fast.
(Psalm 139:7-10 NIV).
I love Lamentations 3:57. Here, the prophet cries out in agony and pain, says,
You came near when I called, and you said, 'Do not fear."
The message, 'Fear not', is found 365 times in the Bible. You need not be afraid any day because, I with you am. There's the great message of Jesus and of all of Scripture.
– Des Ford (adapted)
Eli's Reflection: If we want less fear in our lives, the antidote is to spend more time with God. Decide right now to do that this week, and see what happens.