Unlimited: Jesus Proclaims the Good News
Oct 7, 2020 1933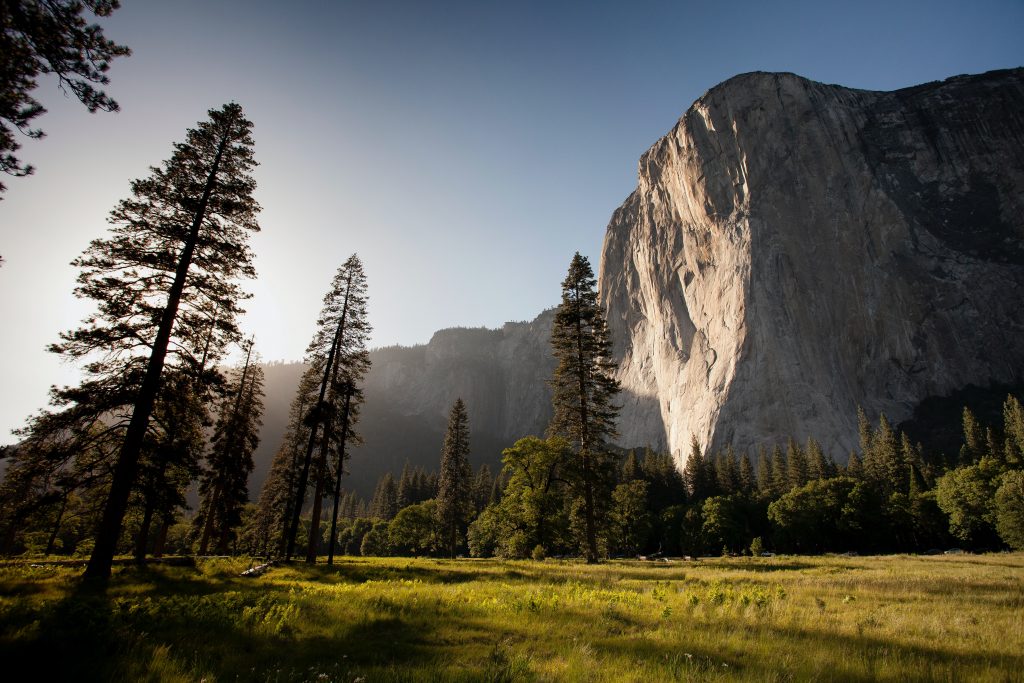 After John was put in prison, Jesus went into Galilee, proclaiming the good news of God. "The time has come," he said. "The kingdom of God has come near. Repent and believe the good news" (Mark, 1:14–15, NIV).
Jesus returns from the wilderness and preaches the Gospel, proclaims the Good News straight away. There are lots of people today who'll tell you what the Gospel is. But let's hear it from Christ's own lips.
The statement, "The kingdom of God has come near. Repent and believe the good news!" must have been something that Jesus would have often repeated during the early part of his ministry.
Jesus Proclaims The Good News: Repent & Believe
It was an exciting message for the people to hear. But the idea of the kingdom of God having come near didn't mean that it was near, but not here.
It actually meant that the kingdom of God was present here and now. It meant that while there was nothing that the people could do to reach the kingdom of God, the kingdom of God had come to them. This is what people hear when Jesus proclaims the Good News of God.
The Jewish people believed that when the Messiah came, he would bring the Kingdom of God with Him to this earth. And that's what Jesus was proclaiming: that He was the Promised One, and that he had brought the kingdom of God to them.
Notice the two conditions that Jesus announced that were necessary for us to receive the kingdom of God: repent and believe.
It was a simple but powerful message that electrified the countryside.
– Eliezer Gonzalez
Eli's Reflection: 2,000 years ago, when Jesus proclaimed that the Kingdom of God was near, He was saying that it was right here for all those who repent and believe. How near do you think it is today? How near is the kingdom of God in your own life? Think about it and invite Jesus to be near.
---