Unlimited: Jesus Took Your Sin and Took Your Place
Feb 20, 2017 1177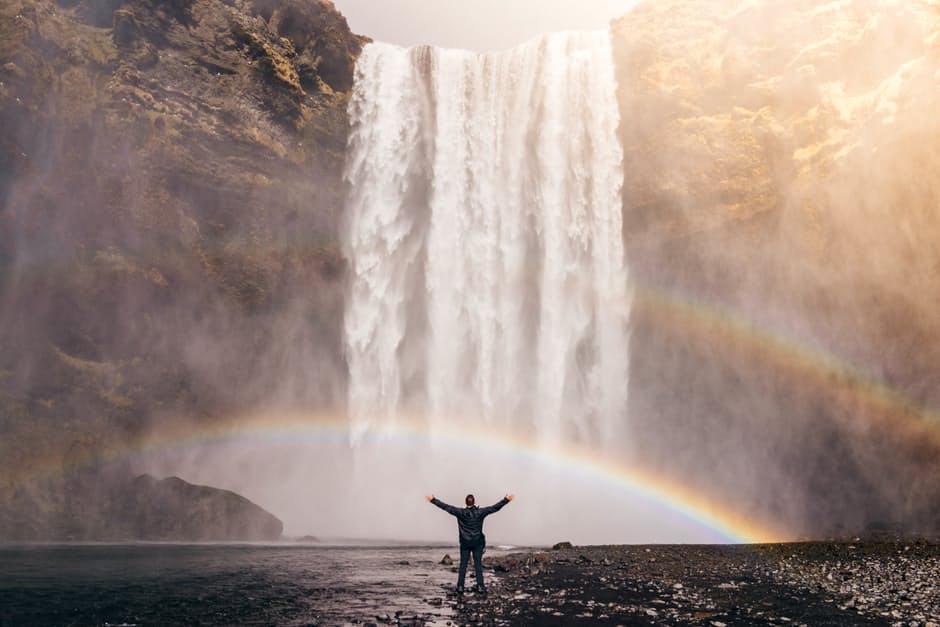 "Father, if you are willing, take this cup from Me; yet not My will, but Yours be done (Luke 22:42)."
In Gethsemane, Jesus confirmed his decision to take our place and die for us so we could live forever. He would go to the Cross, where he would suffer the second death in our place – a death that would be total and complete, with no hope of life beyond. No wonder it was such a difficult decision to make; no wonder he was so distressed.
God hates sin because of the harm it does to people, families and nations, so he has made plans to destroy it. But sin doesn't exist outside of people. Because sin exists only in people, God can destroy it only in people. There are two ways he can do this. He can either transfer our sin to himself and then be destroyed with it in our place, or he can destroy sin by destroying us.
Because of Jesus' love for you, he chose to be destroyed in your place. He would pay the full price for your sin upon the Cross. "God demonstrates His own love for us in this: While we were still sinners, Christ died for us" (Romans 5:8). – Des Ford
Eli's Reflection: What does it mean to you that Christ loved you before you loved him? What does it mean that Christ died for you even though you never knew him?