Unlimited: It Was Just the Beginning!
Feb 5, 2018 991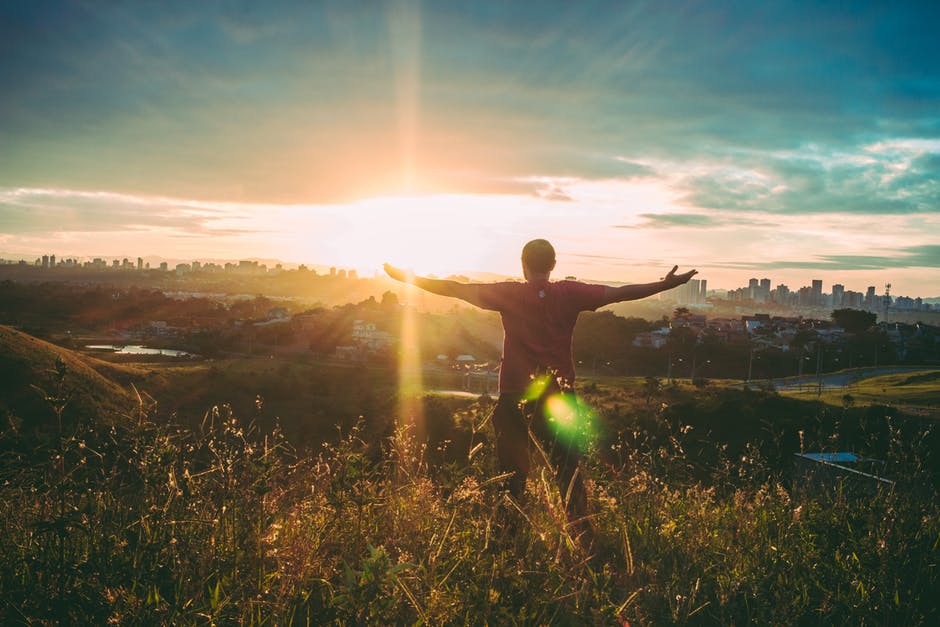 In my former book, Theophilus, I wrote about all that Jesus began to do and to teach (Acts 1:1, NIV).
Do you ever wonder what Jesus is doing right now? Where is he when you need him?
The words in the verse above are the ones with which Luke begins his second book about what Jesus did. This first book was of course the gospel that bears his name, and this second book is called the Acts of the Apostles.
The Gospel of Luke is about "all that Jesus began to do and to teach." The Acts of the Apostles is about all that Jesus continued to do and to teach "after his suffering" (v.3).
What this means is that although his suffering for your sin (the atonement) is finished, Jesus' work in this world or in your life is not finished yet. The story of Jesus' life, death, and resurrection is only the beginning of your own story, which he carefully continues to craft.
Jesus is alive! He is still at work today! His story is not a story of the past, but a story of today!
Will you allow Jesus to continue to work in your life? Accept him again as your Lord and Saviour, and thank him because he hasn't finished with you yet, and that he has chosen you to be part of his story. – Eliezer Gonzalez
Eli's Reflection: Think carefully about how the story of Jesus, in particular his death and resurrection, is recorded in the Gospels, and how that story has continued in your own life. Has it? In what ways? If his story is your story, with whom is God calling you to share your story?