Unlimited: Look Up!
Jul 6, 2021 1380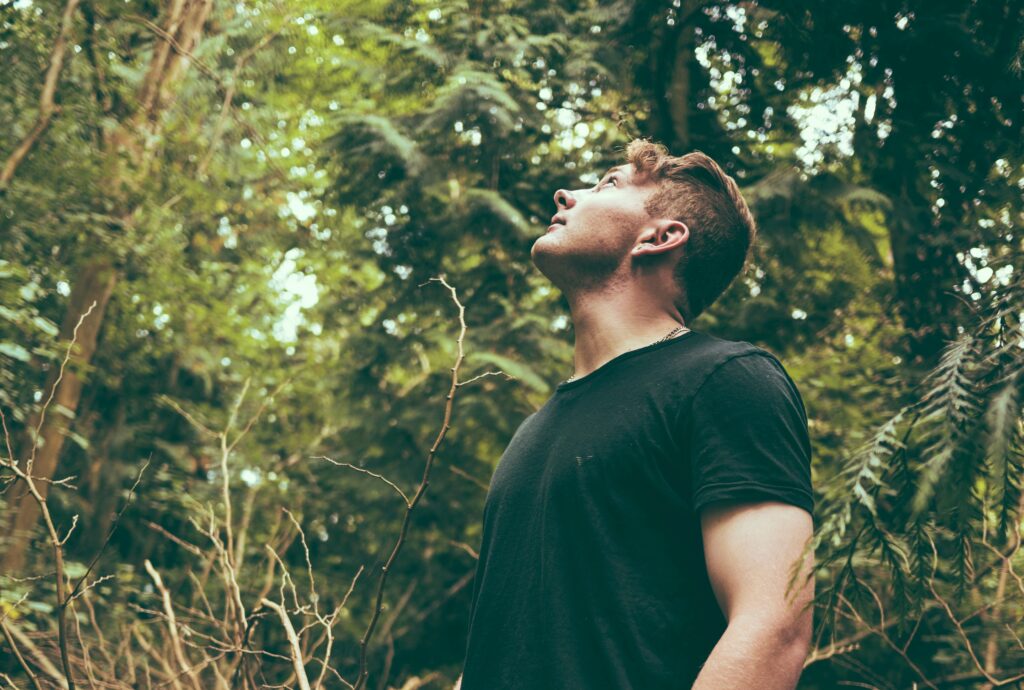 But when they looked up, they saw that the stone, which was very large, had been rolled away (Mark 16:4, NIV).
As the women walked to the tomb early on Sunday morning, they were worried about how they would ever be able to roll away the stone.
Their steps were slow and heavy. As they approached the tomb, they were naturally downcast, contemplating the sad task ahead of them.
The women were astonished at the scene that they found as they approached the tomb.
The first thing was, though Mark doesn't mention it, that there was no one there. The Roman guard had fled.
But the thing that was most shockingly unexpected was that the stone had been rolled away and that the tomb was standing there open.
Just two days ago they had seen the tomb closed with an impossibly large stone, and sealed with a Roman seal.
 So, who had rolled away from the stone? And what did it mean?
They were about to find out.
And by the way, these are still vital questions for today!
When do we need to look up?
The walk of these women to the tomb of Jesus must have been the saddest walk in history. All their hopes had been dashed. Tragedy had engulfed their lives.
From that way that Mark writes it, it's obvious that not only are their hearts downcast, but their heads are bowed and they are looking down as they walk.
That's why Mark says that they only saw that the stone had been rolled away "when they looked up." Yes, look up!
 We are like these women. We all need to look up more often!
– Eliezer Gonzalez
Eli's Reflection: What will you do today to take some time from your daily affairs to look up and see the wonderful thing that God has done for you?
---