Unlimited: Peter's Denial
May 18, 2021 1019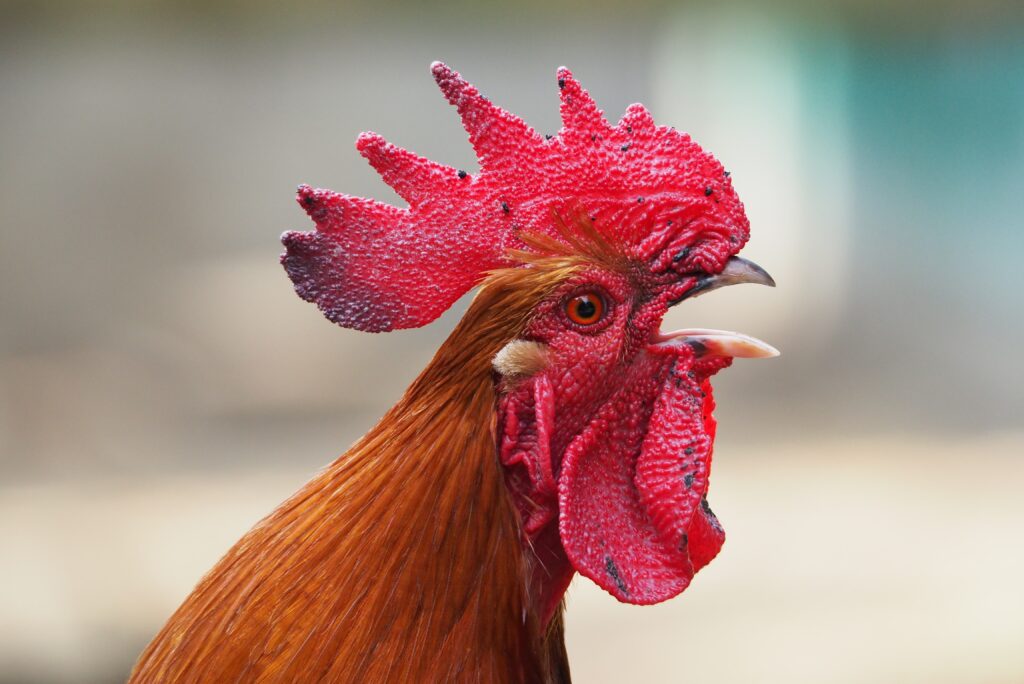 While Peter was below in the courtyard, one of the servant girls of the high priest came by. When she saw Peter warming himself, she looked closely at him.
"You also were with that Nazarene, Jesus," she said.
But he denied it. "I don't know or understand what you're talking about," he said, and went out into the entryway. When the servant girl saw him there, she said again to those standing around, "This fellow is one of them." Again, he denied it.
After a little while, those standing near said to Peter, "Surely you are one of them, for you are a Galilean." He began to call down curses, and he swore to them, "I don't know this man you're talking about." Immediately the rooster crowed the second time (Mark 14:66–72, NIV).
Remember Peter? While Jesus was being tried before the Sanhedrin, and while he was spat on and beaten, Peter was still there, warming himself by the fire.
In fact, it's partly because of Peter that we know what went on in Caiaphas' palace, because Peter overheard the trial of Jesus from the courtyard.
It's quite a contrast that Peter was warming himself by the fire while his Lord Jesus was being horrifically beaten a short distance away. That's a metaphor for all those followers of Jesus who come to church primarily to feel comfortable, while the Lord calls them to action, and even to suffer for him.
Peter couldn't avoid being identified as a follower of Jesus. People had seen him with Jesus, and he had a Galilean accent.
So, to make sure that no one confused him with a follower of Jesus, Peter denied him a third time with curses and swearing. Peter was good at using filthy language. After all, he had been a fisherman.
That's when the rooster crowed the second time.
I'm sure you've heard the rooster crow in your life. It's the shocking realisation that you have betrayed the Lord Jesus.
The difference between someone who is a follower of Jesus and someone who isn't is that the enemy of Jesus will love the sin and hate God, but the follower of Jesus will hate the sin and love God.
– Eliezer Gonzalez
Eli's Reflection: How did you respond when the rooster crowed for you? What were the circumstances and did you run to Jesus in repentance? You can today.
---