Unlimited: The Real Meaning of Joy
Dec 23, 2019 1521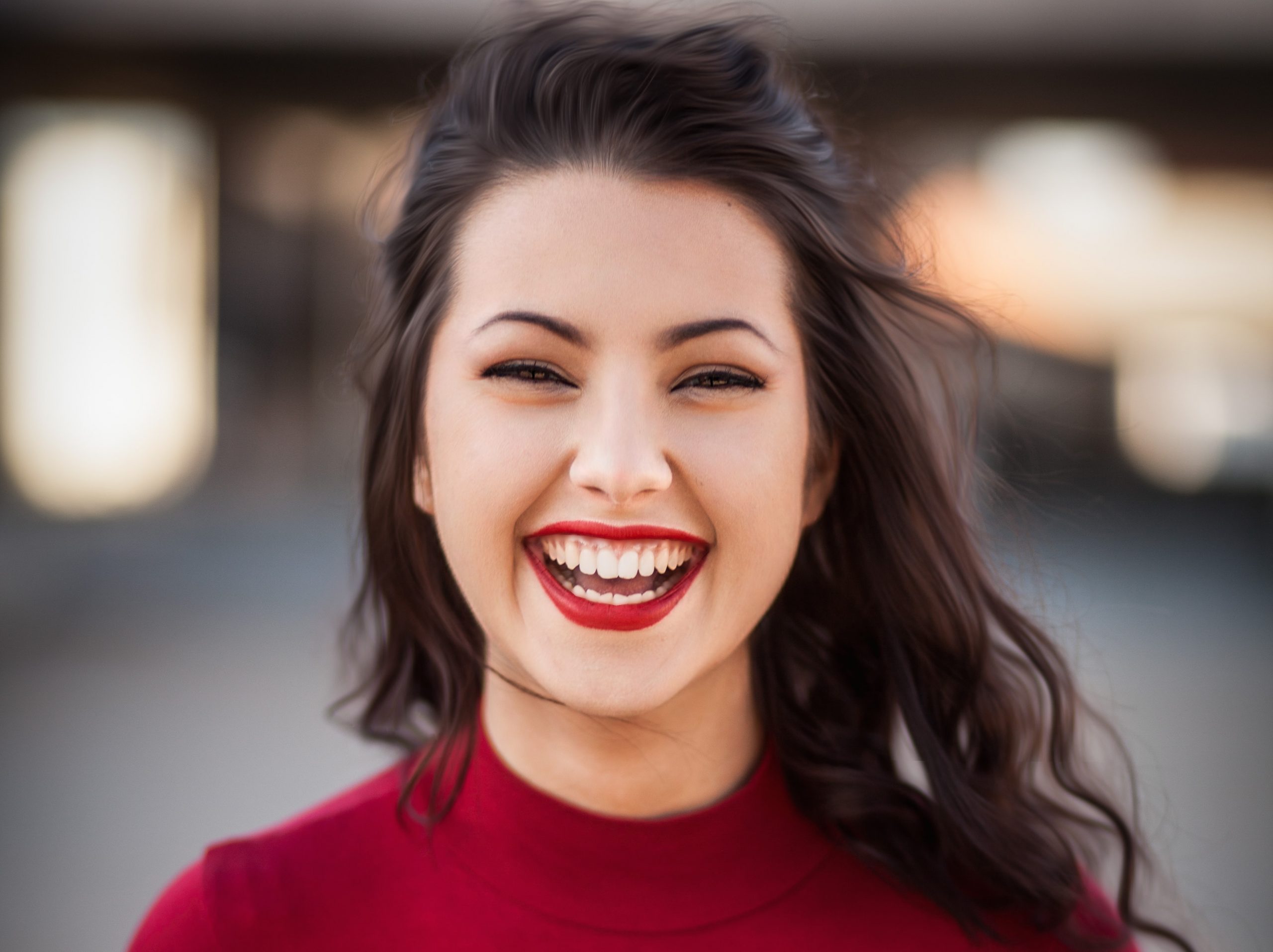 But the angel said to them, "Do not be afraid. I bring you good news that will cause great joy for all the people. Today in the town of David a Saviour has been born to you; he is the Messiah, the Lord (Luke 2:10–11, NIV).
The Gospel of Luke starts with great joy. It tells us that great joy is the result of hearing the Good News that the Saviour of the world has come. Let's pay attention to the words of the angel.
Everyone seeks joy, even when they don't know what it is or how to find it. But peoples' pursuit of happiness usually ends in misery and grief. But here is the secret to "great joy": it is to receive the Good News.
The angel starts his announcement with the words, "Do not be afraid." This is because the Good News dispels fear. If you are living in fear in any sphere of your life (even your religious life) then you need to hear the Good News!
The angel also says that this Good News is for "all the people." We all need peace. We all need joy. We all need to hear the Good News about Jesus.
In this announcement of the Gospel in Luke, the angel tells us that a Saviour has been born to us. The Good News is therefore 'incarnational', which means that we don't go to God where he is; he has come down to us. That's why, wherever you are, you have access to this salvation today.
– Eliezer Gonzalez
Eli's Reflection: How has the Gospel brought peace and joy into your life?
---