Unlimited: The Sin That Will Never Be Forgiven
Nov 4, 2020 1566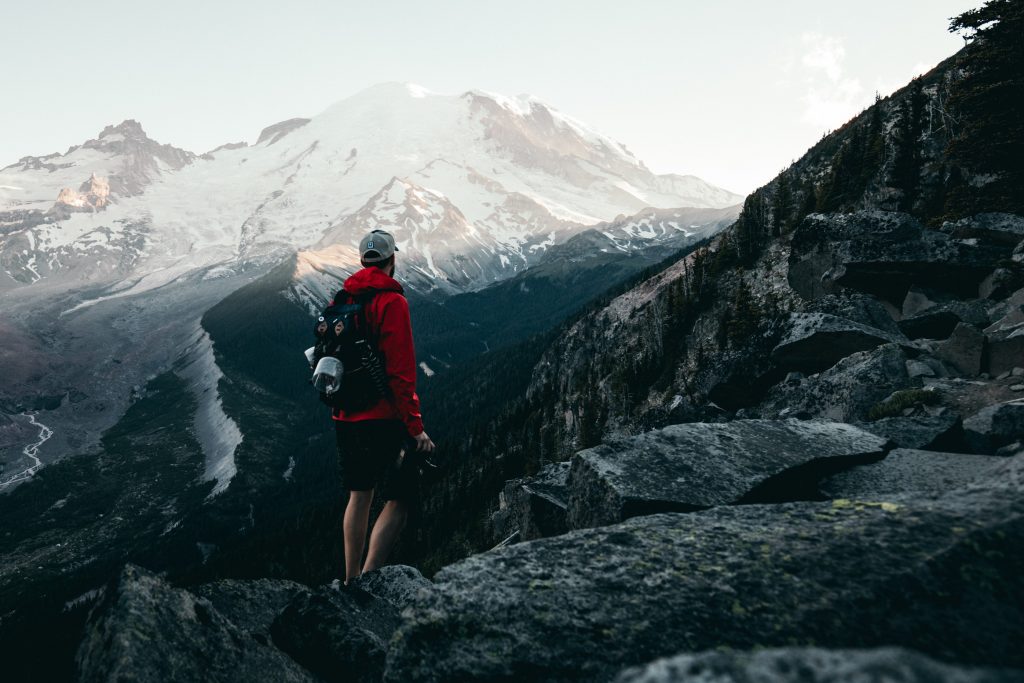 Truly I tell you, people can be forgiven all their sins and every slander they utter,but whoever blasphemes against the Holy Spirit will never be forgiven; they are guilty of an eternal sin."
He said this because they were saying, "He has an impure spirit" (Mark 3:28–30, NIV).
The religious leaders from Jerusalem have been telling the people that Jesus is doing his mighty miracles through the power of the devil.
Jesus told these leaders that Satan doesn't work against himself, and that he has power over Satan. Now, Jesus continues.
Is there a sin that cannot be forgiven: an unpardonable sin? And what exactly is it?
Let's look at the context. Jesus said this because the religious leaders were denying the work of God and attributing it to the devil.
So, the sin that Jesus is talking about has to do with denying the work of God.
God is always working in people's hearts to call them to repentance: to acknowledge that they have done wrong and that they need his forgiveness in their lives. He does it through the Holy Spirit. We call it your "conscience."
But what happens when you continually deny the work of God, like these religious leaders were doing? What happens if you continually silence your conscience?
If you do it often enough, you will come to the point where you won't feel your need for forgiveness any more, and you won't want to repent.
Look at the positive part of what Jesus said. Every sin can be forgiven.
Some people talk about the "unpardonable sin" does not appear in the Bible at all.
The only sin that cannot be forgiven is the sin that you don't want to be forgiven: the sin for which you don't want to repent.
– Eliezer Gonzalez
Eli's Reflection: The human heart is a funny thing. If left to itself, it gets harder and harder. What are you doing to keep your heart always soft and open to the Holy Spirit? Is there a sin you are holding onto?