Unlimited: They Did Not Know What to Say
Apr 28, 2021 1061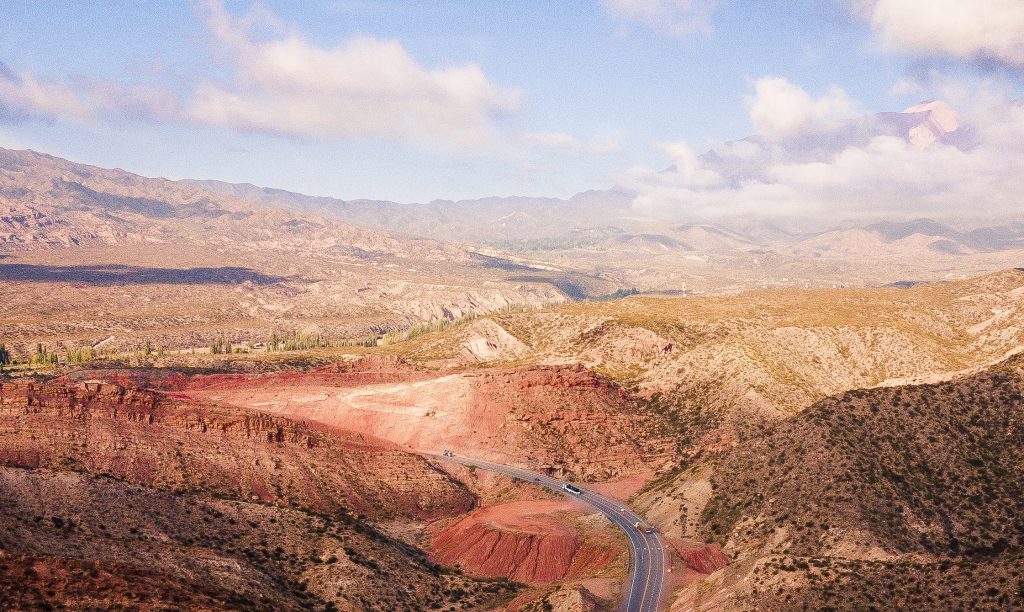 Once more he went away and prayed the same thing. When he came back, he again found them sleeping, because their eyes were heavy. They did not know what to say to him (Mark 14:39–40, NIV).
Jesus was bitterly disappointed to find his disciples sleeping instead of praying. This disappointment is both for their sakes, and for his, because he can barely deal with the anguish and temptation that he is facing.
Christ went gone away to continue praying for strength again.
I want you to notice that Jesus "went away and prayed the same thing."
Sometimes I've wondered why we often pray for the same things over and over again. Wouldn't once be enough? After all, God hears, and he knows what we need, doesn't he?
But even Jesus had to pray "the same thing."
This tells us that the purpose of prayer isn't just for God to hear. He always hears us. The purpose of prayer is also for us to wrestle in our humanity, so that as God fills us, we may learn to trust, and to see as God sees, and to do his will.
That's how Jesus prayed.
When Jesus returned and found Peter, James, and John sleeping yet again, notice that Mark says that "they did not know what to say to him."
Have you ever found yourself in this same situation: where you have found yourself in repeated disobedience and you have no excuses left to make? Perhaps this is your experience today. It is a terrible thing to go through.
But Jesus had not cast them out. They were still his disciples whom he loved.
– Eliezer Gonzalez
Eli's Reflection: Set aside a special time today to be with Jesus. Do not be silent before him. Confess your stumbling and sin, and experience his love. Where sin abounds, so does grace.
---