Unlimited: Thinking of Yourself More Highly Than You Ought
Jul 6, 2023 199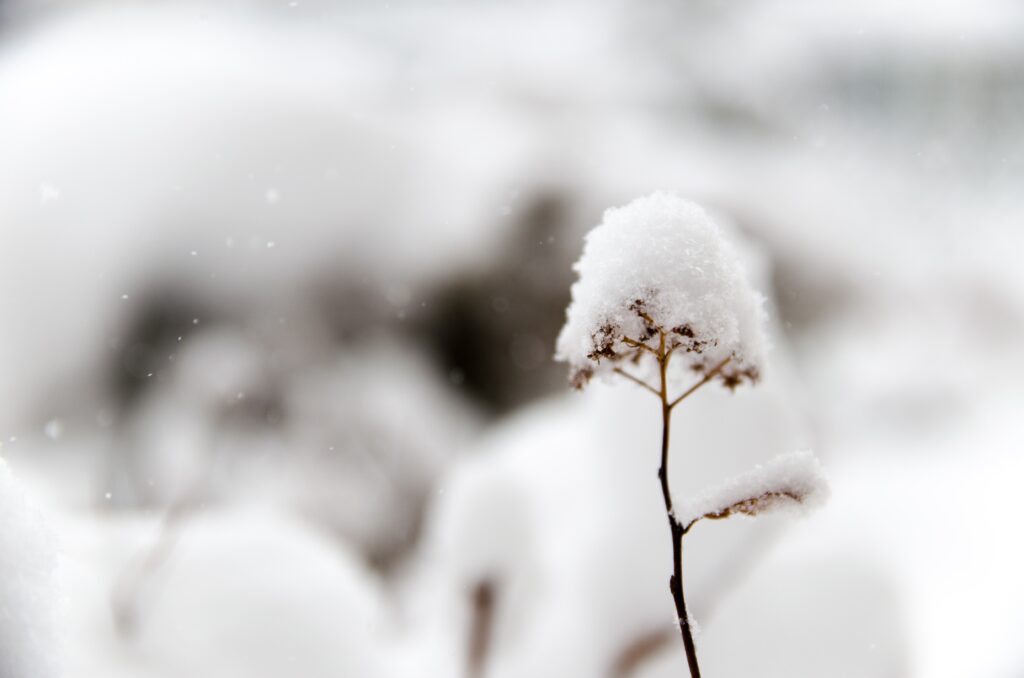 For by the grace given me I say to every one of you: Do not think of yourself more highly than you ought (Romans 12:3a).
Paul draws on his own experience to give us advice of fundamental importance. We should not think of ourselves more highly than we ought.
Paul, previously known as Saul, had been born into an elite Jewish family. He received the most privileged education possible and was respected and admired by all. He had every reason to think of himself as being above those of his generation (See Phil. 3:5; Acts 22:3; 23:6.)
We should not think of ourselves more highly than we ought.
In Paul's culture, those of a higher status and higher education were expected to flaunt their superiority over others. However, it is important to note that the first outcome of our minds being transformed by God will be that we will become humbler in relation to others.
Paul has just told us not to be conformed "to the pattern of this world" (v.2). The world will always tell you to think less of others and more of yourself. But Paul tells us that this is not to be so with those of us who have received grace.
Instead, grace makes us very humble. As Paul wrote elsewhere,
I am the least of the apostles and do not even deserve to be called an apostle, because I persecuted the church of God. But by the grace of God I am what I am… (1 Cor. 15:9–10.)
Spiritual Application
Read Philippians 3:4–6, where Paul makes lists all the reasons that he has to think of himself more highly than others. Then read his conclusion in verse 7. On a piece of paper, list your own reasons for having confidence in the flesh. Then rip up your list into little pieces and hold it in your hand as you repent and surrender these things to the Lord Jesus.