Unlimited: True Belief
Dec 3, 2021 1696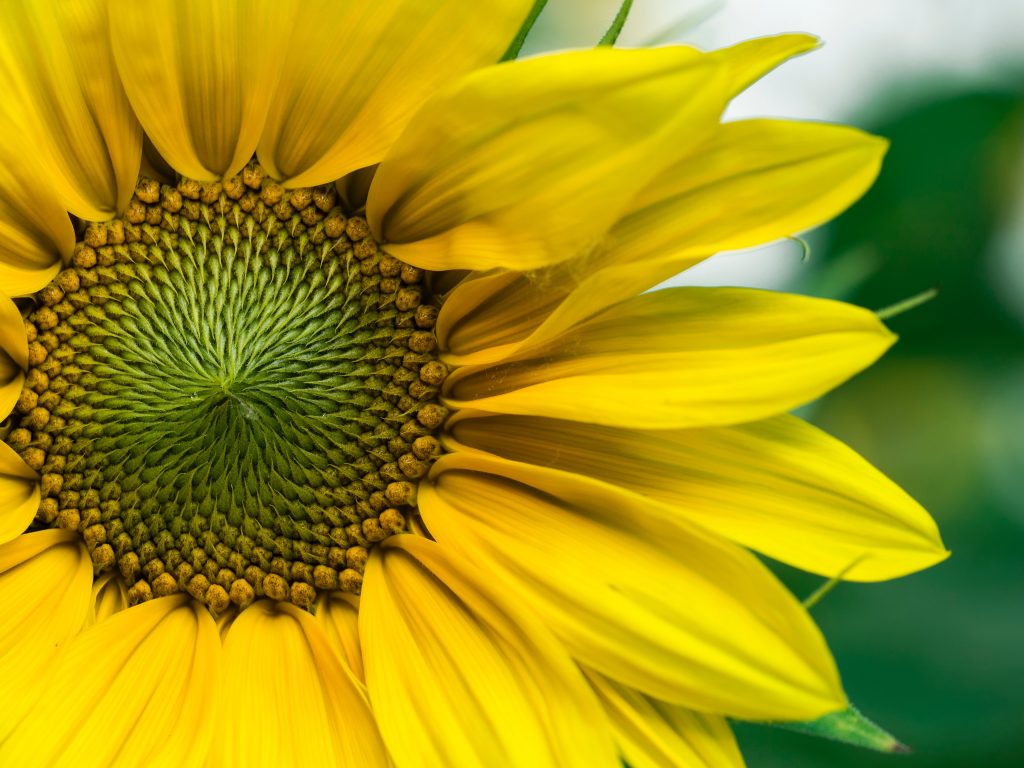 One has died for all; therefore have all died (2 Corinthians 5:14, RSV).
The Bible asserts that when Jesus died, then the whole wicked world potentially died in him and paid the price for its sins. Because of this, God is already reconciled to all men, so he says, "Be ye reconciled to God" (2 Corinthians 5:20).
Potentially all men are saved; all that individuals need to do is accept so great a salvation and by that act of acceptance, lay hold of eternal life.
Faith has no virtue in itself. It is merely the hand by which we receive the One in whom is all virtue. Thus righteousness does not come through faith in our faith; it comes through looking at Jesus Christ and believing what he says.
True belief is more than mental assent.
True belief when connected with a person always involves more than a mental assent. If we believe in a banker, we will entrust our money to him; if we believe in a doctor, we go to him with our physical ills. If we are to believe in Christ the Saviour and Lord, we must permit him to save us from our sins and we must obey him implicitly.
Thus it is that repentance, confession of sin, restitution, and obedience are always associated with conversion and regeneration. By surrender we are to consecrate our all to Christ, and by faith we are to receive his all. – Des Ford (adapted)
Reflection: There are many people who say that they believe in God, but for them it is just a matter of mental assent – they agree with God but have areas of their lives that they are unwilling to surrender to him. Are there any areas of your life that are still unsurrendered to Christ? Now is the time!
---
---
---