Unlimited: We Live a New Life
Oct 6, 2022 607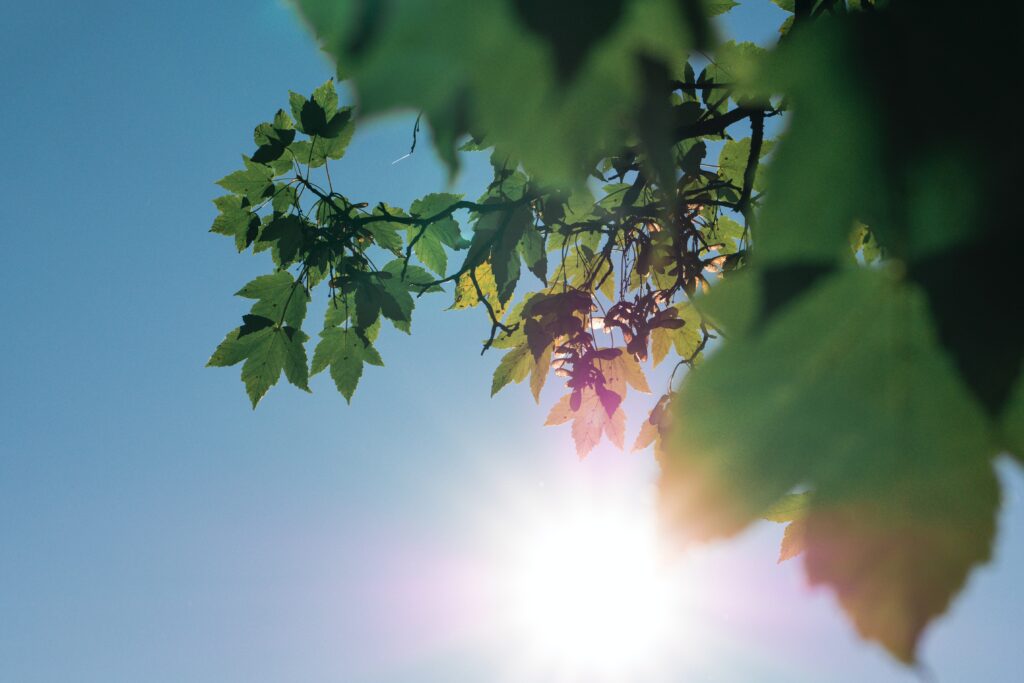 We were therefore buried with him through baptism into death in order that, just as Christ was raised from the dead through the glory of the Father, we too may live a new life (Romans 6:4).
Paul has just told us that we cannot continue to live under the reign of sin in our lives after we have accepted Jesus as our Saviour.
Baptism represents a dying in our lives, and the new life that is given to us. What is this new life that we have received? It's life in the kingdom of God! Paul wrote to the church in Corinth that,
Therefore, if anyone is in Christ, the new creation has come: The old has gone, the new is here! (2 Cor. 5:17.)
What is this new life that we have received? It's life in the kingdom of God!
We often have the wrong idea about this verse. We think that it means that we ourselves are made new. While there is truth in that, this verse means much more. If we are in Christ, then we are part of an entirely new creation. Not just us, but everything else is made new!
Jesus rose from the dead to inaugurate a new creation. When we accept him, we come to see everything in the world around us through new and renewed eyes. Our lives change, not because other people are nicer to us, but because we change in the way we perceive others. Now we see them through the eyes of grace, and we live as part of Christ's new creation.
Spiritual Application
How you see others is an important indicator of your standing in the new creation of God. Think of some of the most difficult people in your lives. How do you see them?