Unlimited: What Defiles You
Dec 23, 2020 11438
What defiles you does not come from the outside. Trusting Jesus and accepting His forgiveness is key to stay clean.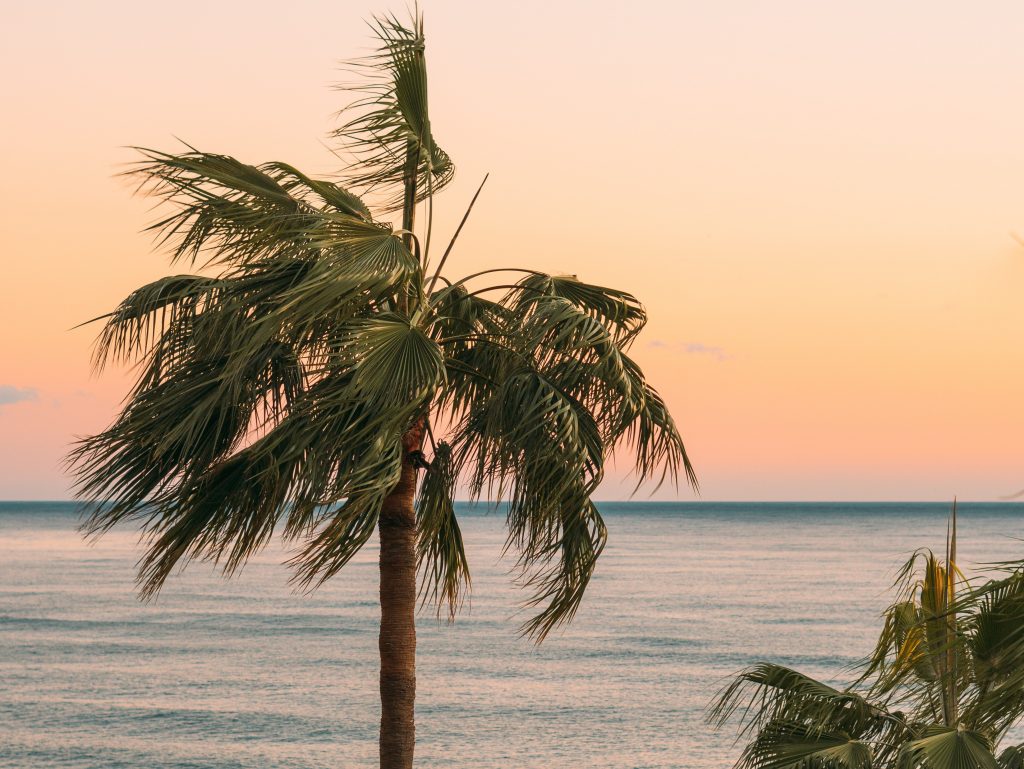 Again, Jesus called the crowd to him and said, "Listen to me, everyone, and understand this. Nothing outside a person can defile them by going into them. Rather, it is what comes out of a person that defiles them."
After he had left the crowd and entered the house, his disciples asked him about this parable."Are you so dull?" he asked. "Don't you see that nothing that enters a person from the outside can defile them? For it doesn't go into their heart but into their stomach, and then out of the body." (In saying this, Jesus declared all foods clean.)
He went on: "What comes out of a person is what defiles them. For it is from within, out of a person's heart, that evil thoughts come—sexual immorality, theft, murder, adultery, greed, malice, deceit, lewdness, envy, slander, arrogance and folly. All these evils come from inside and defile a person" (Mark 7:14–23, NIV).
Jesus told the Pharisees that they nullify the Word of God through their traditions, and he wants to make sure that the people get his point because it's an important one.
The Pharisees taught that you became a sinner when you allowed what was outside you in the sinful world into your life. But the teaching of Jesus was the opposite. What defiles you does NOT come from the outside.
Earlier Jesus spoke only to the Pharisees, but this was so important that he called the crowd over to him so that everyone could hear what he had to say.
What Defiles You Doesn't Come from the Outside!
Jesus told them clearly that nothing that enters a person from the outside can defile them, but instead, the things that defile us come from inside ourselves, from our own hearts.
He uses the example of food. The Pharisees were scrupulous about washing their hands so that nothing might contaminate their food and make them sinners. But Jesus said that food goes inside us, goes through our body, and then exits the body. However, sin comes from the inside out and not from the outside in, and that's where the real problem. The religion of the Pharisees was a legalistic religion.
This kind of religion often teaches that the way to be acceptable to God is to avoid being contaminated by the sin that there is in the world around you. What defiles you is not from the world around you.
Trust in Jesus, Repent & Accept His Forgiveness
But Jesus taught that sin is already deep within our hearts and that it is what contaminates us. The only way to be acceptable to God is to repent, accept his forgiveness, and trust in Jesus.
– Eliezer Gonzalez
Eli's Reflection: What defiles you? Do you agree with the Pharisees or Jesus? Do you recognise this truth in your own heart? Allow Jesus to transform your heart.
---
---
---
---
---
---
---
---
---