Unlimited: What is Your Isaac?
Nov 11, 2019 1484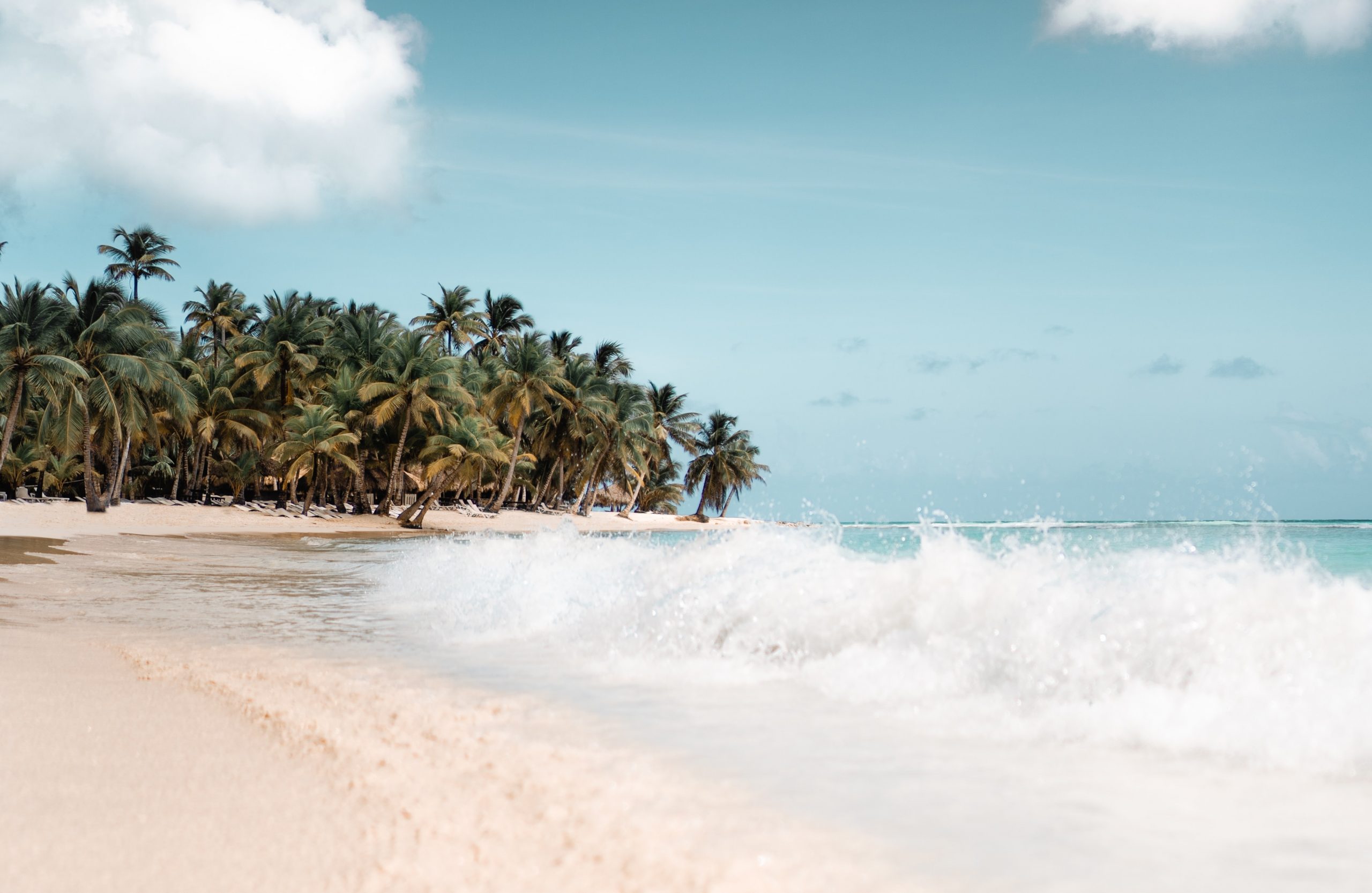 For we do not preach ourselves but Christ Jesus as Lord, and ourselves as your bond-servants for Jesus' sake (2 Corinthians 4:5, NIV).
Faith and obedience are the wings that raise the believer heavenward. True Christian experience is dependent upon an understanding of the relationship between these two.
Faith in Christ must be the fountain of everything we do, for "whatsoever is not of faith is sin" (Romans 14:23). And the Holy Spirit is given that believers might be obedient (Acts 5:32).
Obedience is the evidence of faith. This secret of holy living is illustrated in the book of Exodus. Here we read that the Lord called Moses up into the mountain to commune with him. Moses saw not only the glory of the Lord, but also a vision of the tabernacle God required him to construct.
The Book of Exodus closes with the description of the building of that tabernacle, and in the last two chapters the expression "as the Lord commanded," occurs nearly twenty times. For example, we read that "according to all that the Lord commanded Moses, so the children of Israel made all the work. And Moses did look upon all the work, and, behold, they had done it as the Lord had commanded, even so had they done it; and Moses blessed them."
God wants every believer to be a temple of the Holy Spirit, and as we grow in character, building in every detail as the Lord has commanded, then his glory will fill us. We need to remember that all God's commands are promises, and that the power to fulfil the commandment lies in the command as surely as the oak is in the acorn.
The person who knowingly indulges in some practice forbidden by the Word of God, or who neglects a positive duty, cannot expect the infilling of the presence of Christ. Jesus reminds us, "Why call ye me, Lord, Lord, and do not the things which I say?" (Luke 6:46).
Either Christ is Lord of all or he is not Lord at all, for it is always true that God either matters tremendously, or he doesn't matter at all.
– Des Ford (adapted)
Eli's Reflection: Is there something filling your heart in place of Jesus? Is he Lord of all, not just some parts of you? Investigate your heart and offer each part of it to Jesus today.
---
---